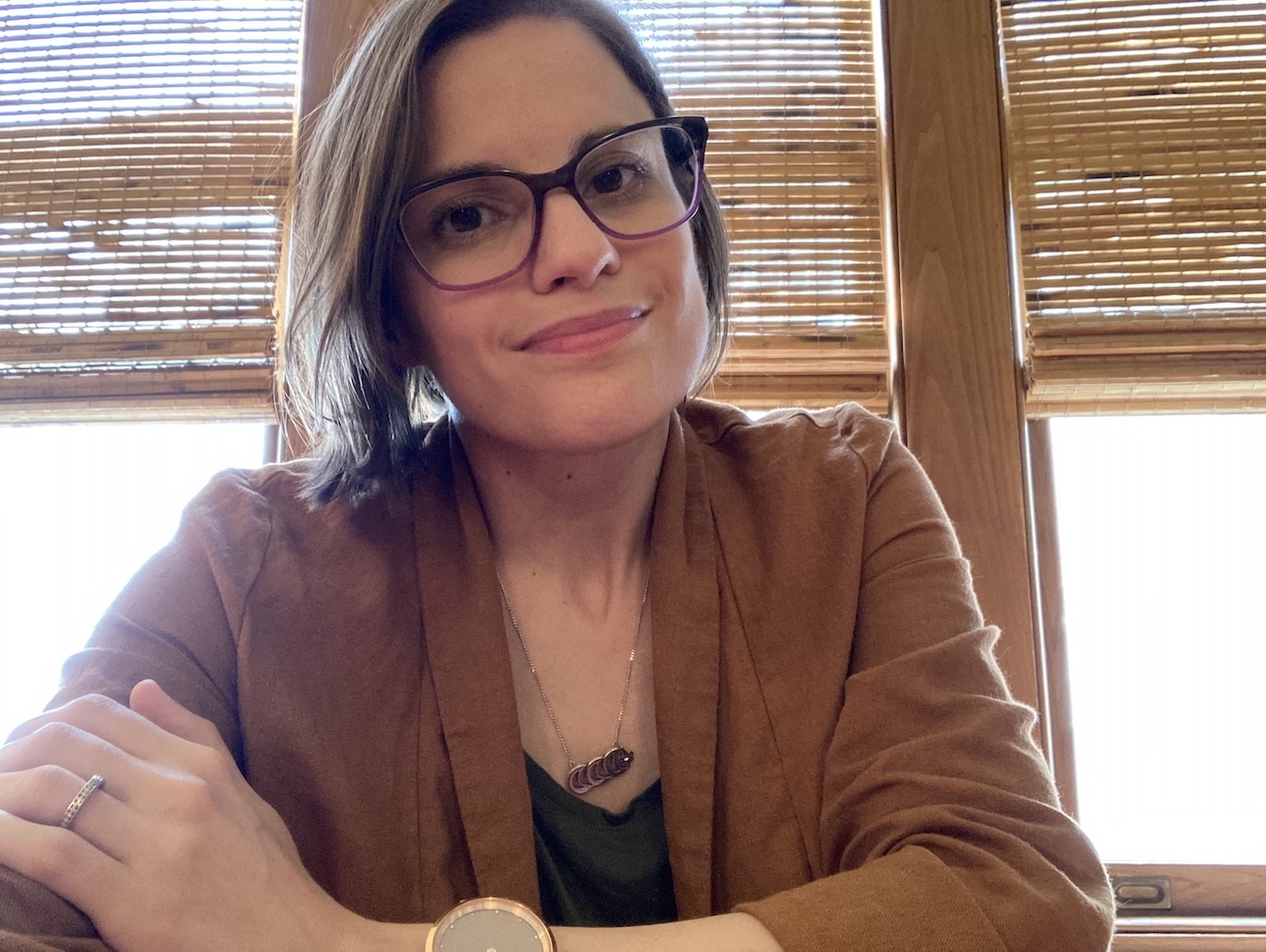 Biography
Leslie Pearson has been a Visiting Assistant Professor at Tulane since Fall of 2022. She received a B.A. in English from Loyola University New Orleans, an M.A. in English from the College of Charleston, and is currently completing a Ph.D. at the University of South Carolina. 
Prior to joining the department, she worked as the Associate Director of the Center for Gender Equity at Lehigh University. In the past, she's also taught courses on ethics and advocacy, receiving the Presidential Teaching Fellowship at the University of South Carolina. Her current courses explore food politics as a way to deepen critical reading, writing, and thinking practices. 
Her research interests are grounded in the medical humanities, with a concentration in long-nineteenth-century British literature and gender.