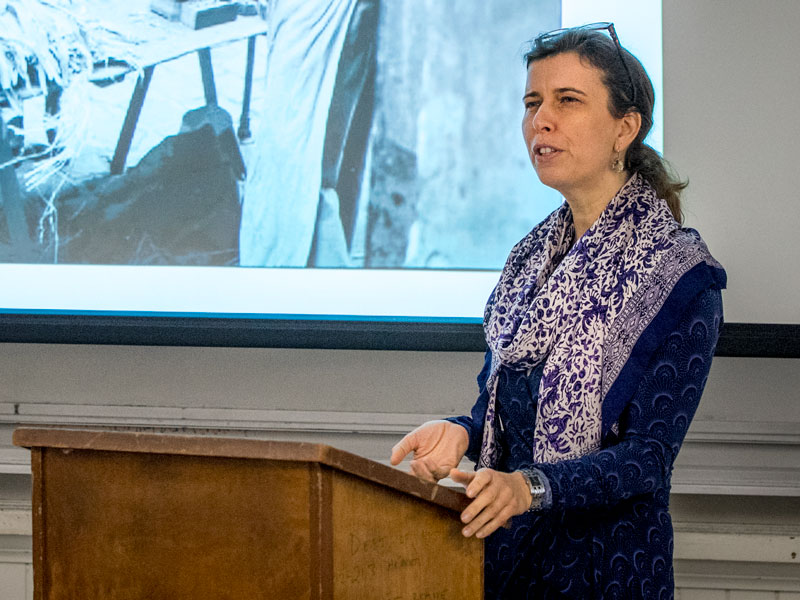 Biography
Marline Otte specializes in modern European history focusing on Germany and cultural history.
SELECTED PUBLICATIONS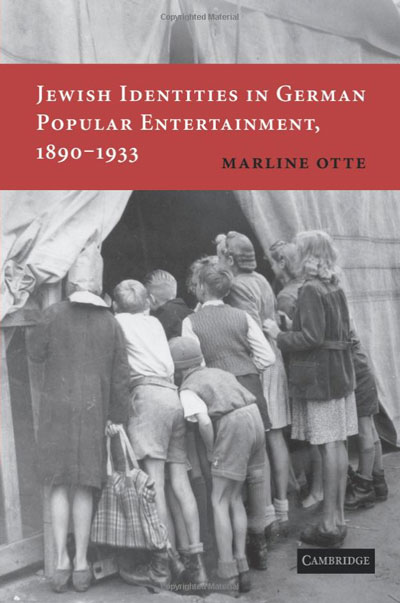 Jewish Identities in German Popular Entertainment, 1890-1933
Cambridge: Cambridge University Press, 2006
At the turn of the twentieth century German popular entertainment was a realm of unprecedented opportunity for Jewish performers. This study explores the terms of their engagement and pays homage to the many ways in which German Jews were instrumental in the birth of an incomparably rich world of popular culture.
Visit the publisher's website.
PROJECTS
The Sunken City: Rebuilding Post-Katrina New Orleans (2008)
74 minutes, is a documentary film co-directed, co-edited, and co-produced with Laszlo Fulop (University of New Orleans).
Post-Katrina New Orleans oscillates between recovery and rebuilding, a fascinating process that our documentary captures over the course of a year and a half (2006-2008 ). We believe that exploring the slow and painful renaissance of this singular American city – its ongoing struggle for survival – throws open a window onto the collective consciousness of a nation that, in the eyes of many, today stands at one of the most important junctures in its history. Citizenship, civil and human rights, and individual versus state responsibility have been important threads in American political discourse for centuries. Post-Katrina New Orleans is a unique microcosm in which these themes have gained new urgency. Here, the individual and the communal, the local and the national are inseparably intertwined, and precedents will be set that will reverberate in national political debates for decades to come. This is a trailer for the feature-length documentary, filmed in New Orleans and the Gulf Coast between December 2006 and March 2008.