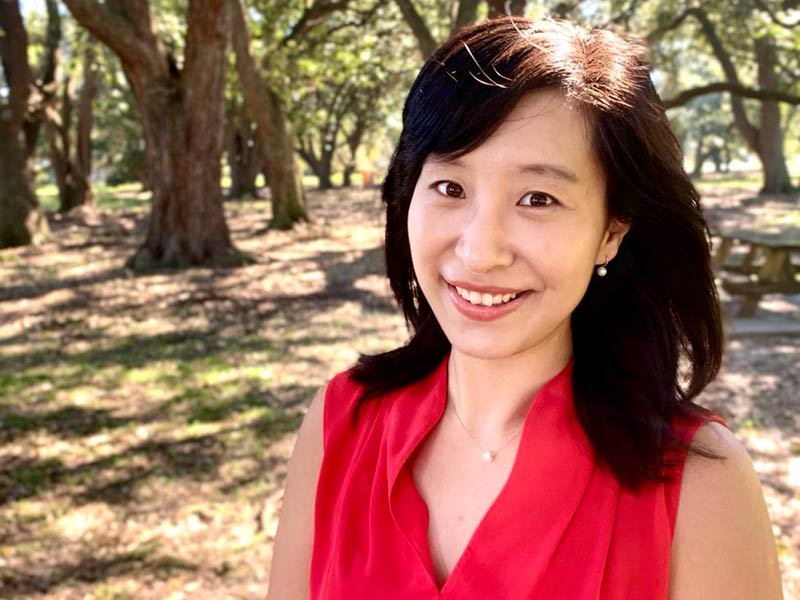 Education
Ph.D., Applied Linguistics, the University of Mississippi
M.A., Applied Second Language Acquisition, Carnegie Mellon University
B.A., Teaching Chinese as a Foreign Language, East China Normal University
Biography
Lin Zhu specializes in Chinese pedagogy, reading and writing in second language Chinese, and computer-assisted Chinese learning. At Tulane, Lin's current project includes developing and updating Chinese Placement Test Program for Chinese Language Program. In a second project, Lin is working on manuscripts focusing on second language Chinese writing through a functional view. She published multiple articles in peer-reviewed journals, including Chinese as a Second Language, Language and Dialogue, Studies in Chinese Learning and Teaching, and Chinese Language Teaching Methodology and Technology. Additionally, she contributed to several chapters in book series that accounted language pedagogical practices and culture instruction of Chinese teachers in North America.
Prior to joining Tulane, she taught in the Chinese Language Flagship Program and served as the Resident Director for the joint study abroad program at Shanghai University for the Chinese Flagship Program at the University of Mississippi. She is a certified OPI tester (Oral Proficiency Interview) in Chinese, and she administers both proficiency and placement tests at various levels.
Lin is a native of Shanghai in China, a cosmopolitan city known for its skyscrapers and multicultural influences. She has years of experience teaching Chinese both in international schools in China and colleges in U.S., including University of Pittsburgh, Chatham University, University of Mississippi, and Shanghai American School.
Teaching Interests: writing in second language Chinese, assessment in Chinese reading and writing, task-based pedagogy, community-based language learning, development of interactive online modules
Research Interests: second language Chinese writing from a social perspective, computer-assisted language learning, language testing, collaborative learning in foreign language instruction
Courses
Elementary Chinese I, II
Advanced Chinese I, II
Issues in Contemporary China
Advanced Chinese Reading and Writing