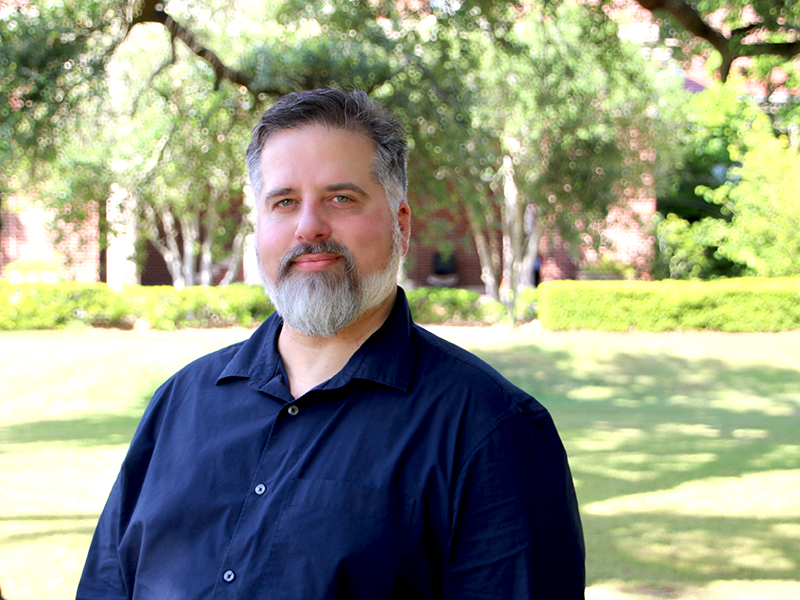 Education
BA, Communications and Broadcast Production, Loyola University
Biography
Duane Prefume is a Professor of Practice at Tulane University in Digital Media Practices. He loves teaching the transformative power of storytelling through hands-on and interactive learning.
An award-winning producer/director, Duane began his career in the Promotions Department of WWL-TV in New Orleans where he won multiple Addy awards and an Emmy Award. After co-founding Digital Bayou HD Productions, he directed and shot the Emmy award-winning documentary Treasures of the Tchefuncte. Before earning his MFA at the University of New Orleans, Prefume worked in the visual effects departments of Dawn of the Planet of the Apes and The Fantastic Four. Most recently he was a DP on the feature, Ted Caldwell and the Monster Kid and a Producer of The Trees Remember, a Webby award-winning series of shorts for REI Co-op Studios.
Raised in Texas, Duane is currently co-producing a feature-length documentary, The Inquisitor, about iconic Texas politician Barbara Jordan.