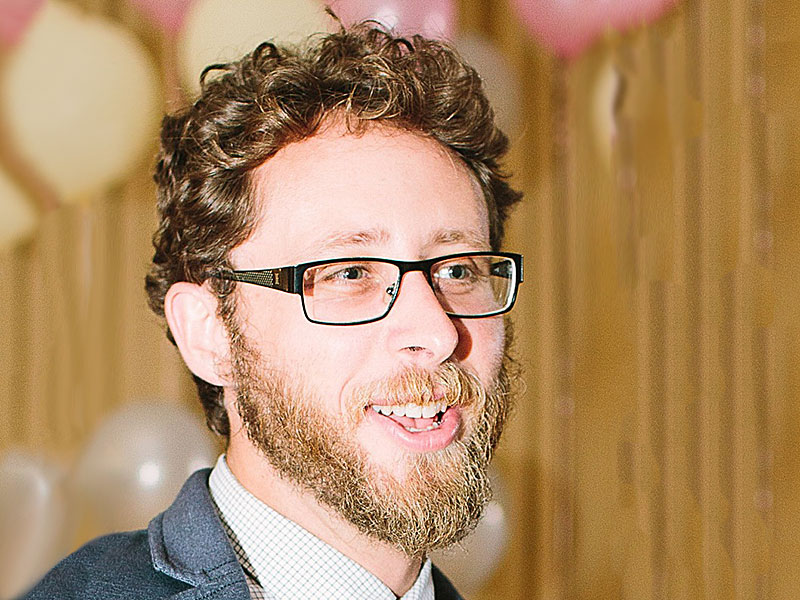 Education
Ph.D., University of California, San Diego (Philosophy and Cognitive Science), 2015
M.A., Georgia State University, 2009
B.A. Rutgers University, 2007
Biography
Academic Interests
Philosophy of Cognitive Science
Philosophy of Mind
Philosophy of Science
Selected Publications
(Forthcoming).

 

Cognitive Ontologies, Task Ontologies, and Explanation in Cognitive Neuroscience.

 

J. Bickle, A.S. Barwich, and C. Craver (Eds.) The Tools of Neuroscience Experiment: Philosophical and Scientific Perspectives.

 

(Forthcoming).

 

Perceptual Learning, Categorical Perception, and Cognitive Permeation.

 

Dialectica.

 

 
(2021).

 

Contents, Vehicles, and Complex Data Analysis in Neuroscience.

 

Synthese, 199(1), 1617-1639. 
(2021).

 

Pluralistic Attitude-Explanation and the Mechanisms of Intentional Action.

 

D. Shoemaker (Ed.), Oxford Studies in Agency and Responsibility, Vol 7. (pp. 130-153).

 

Oxford University Press.
(2021).

 

Getting over Atomism:

 

Functional Decomposition in Complex Neural Systems.

 

British Journal for the Philosophy of Science

, 72

(3), 743-772. 
(2017). Interface problems in the explanation of action. Philosophical Explorations, 20(2), 242-258.
(2016). A contextualist approach to functional localization in the brain. Biology & Philosophy, 31(4), 527-550.