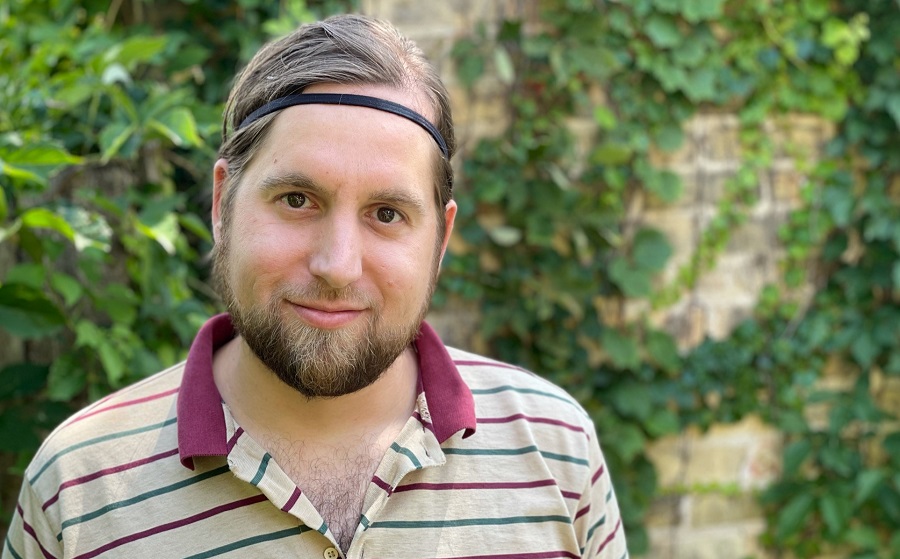 Education
Ph.D. University of Wisconsin-Madison
Biography
Academic Interests
My research is in animal ethics, especially arguments regarding humane animal agriculture and issues related to speciesism. I also think a lot about the goals and methods of teaching philosophy.
More about my research and teaching can be found on joshmund.net.
Publications
Buying Humane Animal Products Is Wrong Because It Wrongs the Farmer, forthcoming in Public Affairs Quarterly.
Non-conscious Entities Cannot Have Well-Being, forthcoming in Journal of Value Inquiry.
Contingent Existence, Worthwhile Lives, and Humane Animal Slaughter, forthcoming in Social Theory and Practice.
Genealogical Relationships Do Not Support Indirect Speciesism, Journal of Animal Ethics (9) 2019, 143–57.