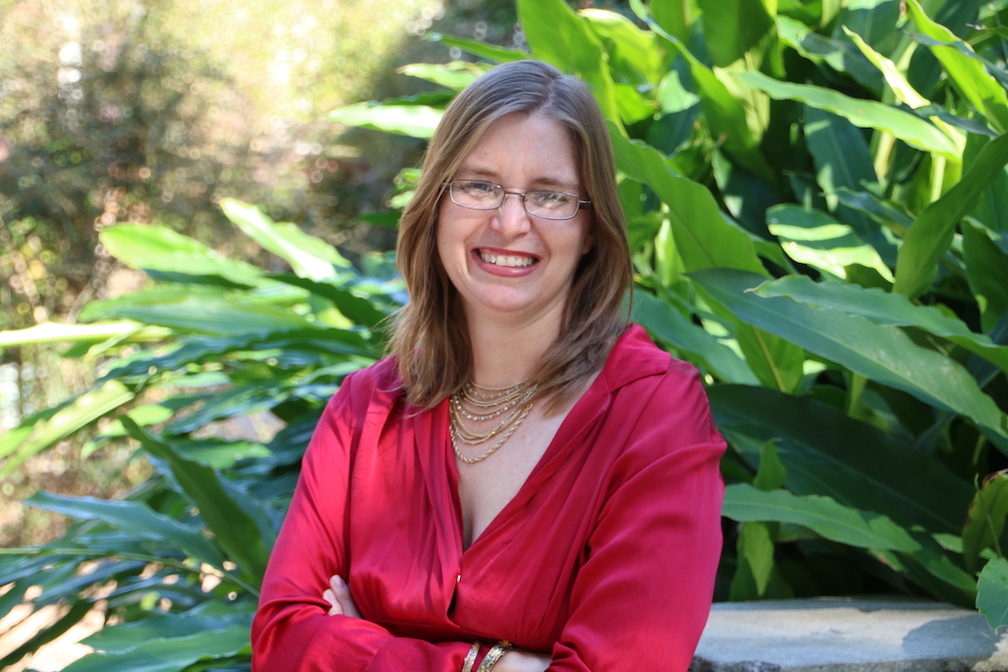 Education
Ph.D., 2004, Tulane University
Biography
Amy George is a double graduate of Tulane University, having earned her undergraduate degree in Spanish and Latin American Studies in 1995 and her PhD in Latin American Studies in 2004. She has been teaching in the Department since 2006, returning to Tulane with the first group of Professors of Practice hired at the university because of her passion and commitment to the redevelopment of the city of New Orleans and the university.
She has published research on 18th century Yucatec Mayan translations and adaptation of 16th century and earlier Spanish astronomical and astronomical texts and has published and presented on language pedagogy including the integration of service learning in the Methods of Teaching Spanish and Portuguese course that she has taught for undergraduate majors and graduate students in the department.
She directed the Basic Language Program for 10 years, receiving specialized training in Second Language Acquisition and certification as an Oral Proficiency Rater and Tester in Spanish through the American Council on the Teaching of Foreign Languages during that time. She teaches the full range of Spanish Basic Language Courses as well as courses in Translation Studies and Second Language Acquisition for the Linguistics Program. Committed to undergraduate education, she has been involved with Service Learning since she was a graduate student and the Center for Public Service since their inception as well as having served as a Faculty Fellow for the Center for Engaged Learning and Teaching and a Residential Faculty Mentor in Butler Hall.