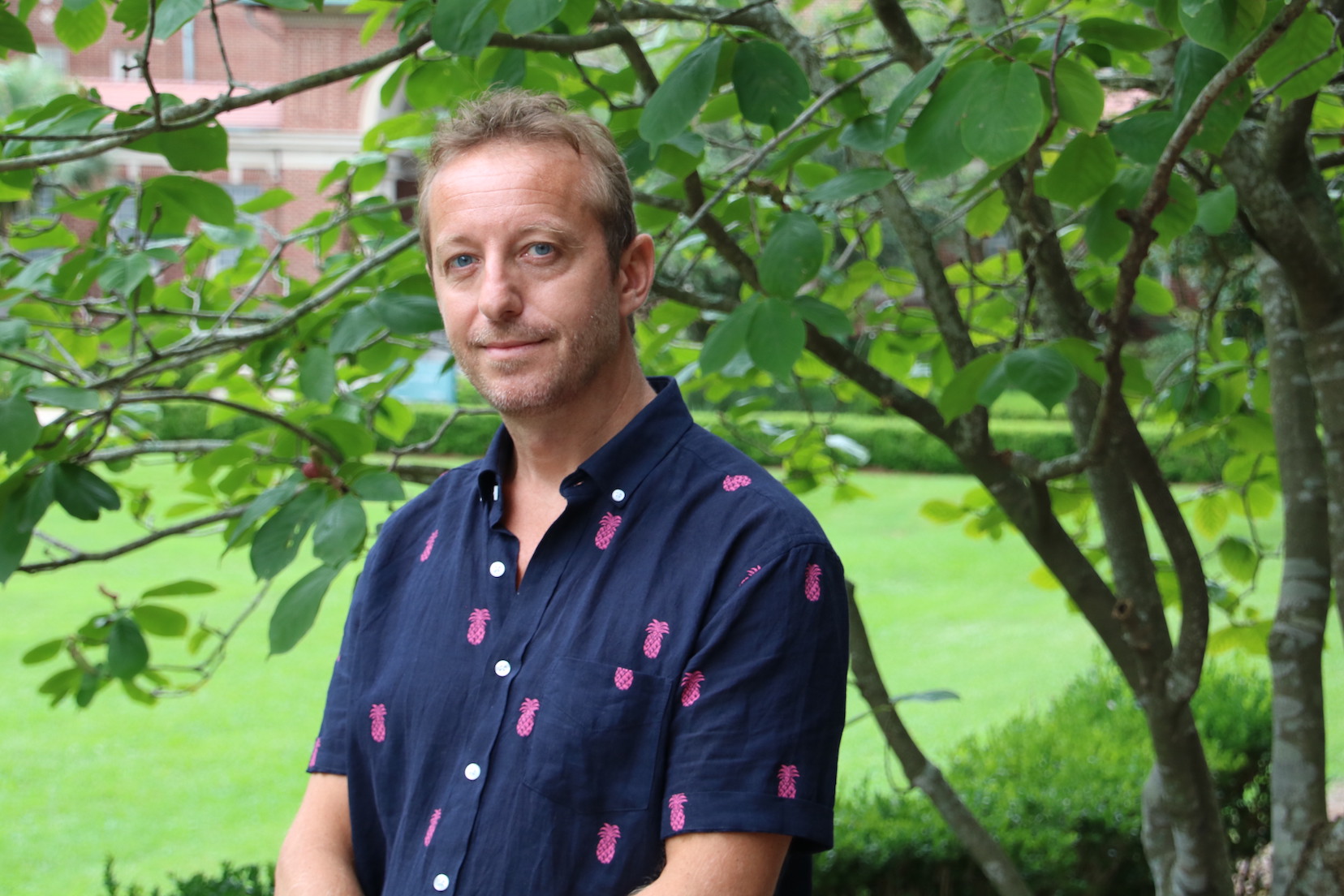 Education
Ph.D. Harvard University
M.A. Harvard University
B.A. Università del Salento
Biography
Luigi Patruno received a PhD in Romance Languages and Literature from Harvard University where he specialized in contemporary Latin American literature, visual studies, and urban culture. Before joining the faculty at Tulane University, he taught in the Department of Language and Culture Studies and the Department of History at Trinity College, and in the Department of Spanish at the College of the Holy Cross.
His articles have featured in journals such as Open Cultural Studies, Journal of Urban Cultural Studies, Journal of Latin American Cultural Studies, Variaciones Borges, Revista Chilena de Literatura andHispamérica. His first book titled Relatos de regreso. Ensayos sobre la obra de Juan José Saer (Rosario: Beatriz Viterbo, 2015) analyzes the way travel narratives undermine the sense of national identity projected onto the territory imagined as home. He is currently completing a manuscript titled Staging the Masses: Urban Culture and the Making of 'el pueblo' in Perón's Argentina, which studies how, during the Peronist decade in Argentina, depictions of mass assemblies in public spaces and intellectual discourses about "the people" became the ground for political legitimacy, marking a new phase in the hegemonization of the social sphere. 
His research has been funded by the Stone Center for Latin American Studies, the Argentina's Ministry of Foreign Affairs, the David Rockefeller Center for Latin American Studies, the Jorge Paulo Lemann Foundation, and the Ibero-Amerikanisches Institut. At Tulane, he teaches a wide variety of courses including Spanish language as well as seminars on Latin American literature and culture.