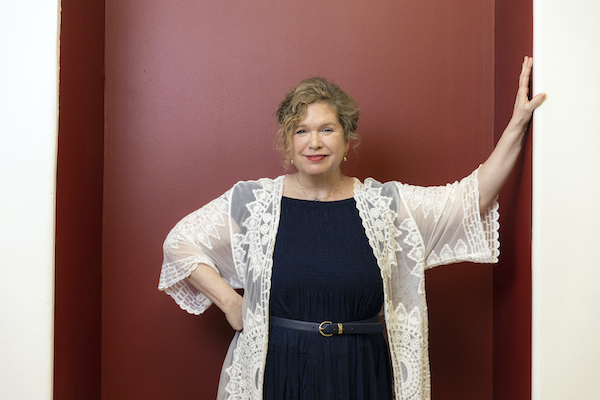 Education
Ph.D., 1999, Yale University
Biography
In her role as the inaugural Associate Dean for Language Pedagogy and Initiatives, Roxanne oversees all aspects relating to language learning and pedagogy in the School of Liberal Arts and, in dialogue with the Dean, leads the school's strategic vision for language learning. She convenes the Liberal Arts Language Program Directors, develops mechanisms for the evaluation and professional development of language faculty, and works to expand language education across the curriculum. In addition, she oversees language placement in coordination with the language programs and Newcomb-Tulane College and manages the Language Learning Center.
Roxanne earned her undergraduate degree in Romance languages from Harvard and her Ph.D. in Spanish and Portuguese from Yale, with a focus on Latin American literature and culture and language pedagogy.  She also studied at the Université de Bourgogne in Dijon and at the Colegio de México in Mexico City.  Before arriving at Tulane in 2009, she was on the faculty at Brandeis University and since arriving here, served for several years as Director of the Spanish Language Program.
In 2020, Roxanne won the School of Liberal Arts' April Brayfield Prize for Outstanding Teaching, and in 2021, was awarded the Weiss Presidential Medal for Excellence in Undergraduate Teaching, Tulane's highest teaching honor.