Welcome to the Africana Studies Program at Tulane University
The Africana Studies Program at Tulane embraces interdisciplinary methodologies for the study of Africa and its diasporas across the globe, as well as for the critical study of race and anti-Black racism. The Program supports faculty and students who study Black experiences through teaching, research, scholarship, artistic expression, academic initiatives, public programming, and community engagement. As the one academic unit on campus that centers Blackness and the critical study of race, our work amplifies the significance of Black history, the beauty of Black creativity, the power of Black resistance, and a commitment to Black freedom. It also fosters the critical conversations about systemic and structural racism necessary for cultivating an anti-racist campus community.
Follow us on Instagram for the latest program updates and upcoming events!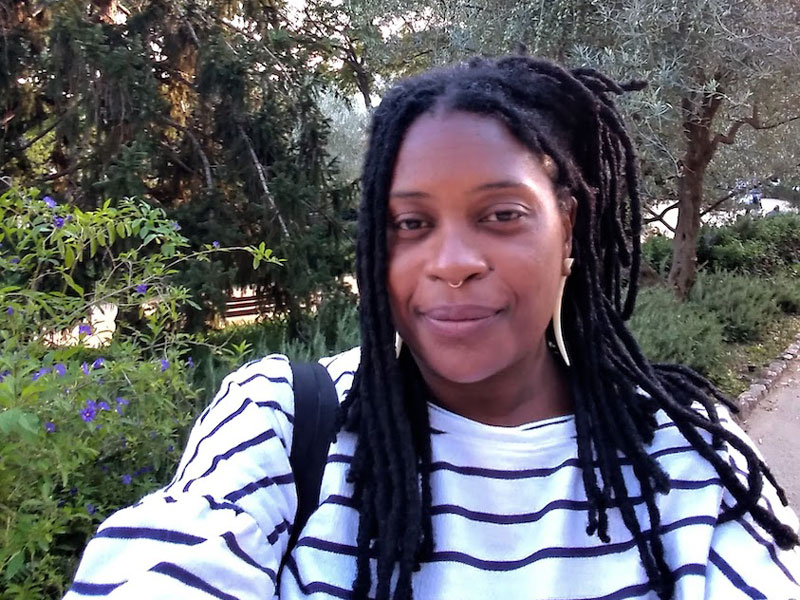 2023-2024 Interim Director
Assistant Professor, English Department     
Interim Program Director, Africana Studies
113 Norman Mayer     
 
Associate Professor, Art History     
Program Director, Africana Studies (currently on leave)
307 Woldenberg Art Center