Majoring in Environmental Studies (EVST) enables undergraduate students to pursue an interdisciplinary Bachelor of Arts degree focused on understanding the relationships between humans and the environment. Through coursework offered by several of Tulane's most prestigious Schools and Colleges, internships, and opportunities for independent study and honors theses, our majors develop a sophisticated understanding of the interplay between humans and the environment and rigorous knowledge of key environmental and humanistic concerns. This background prepares students to engage productively with the world around them: knowledgeable about people and the environment, and armed with skills in critical thinking and analysis that prepare them well for careers in environmental education, advocacy, policy, research, and a wide range of other fields.
Announcements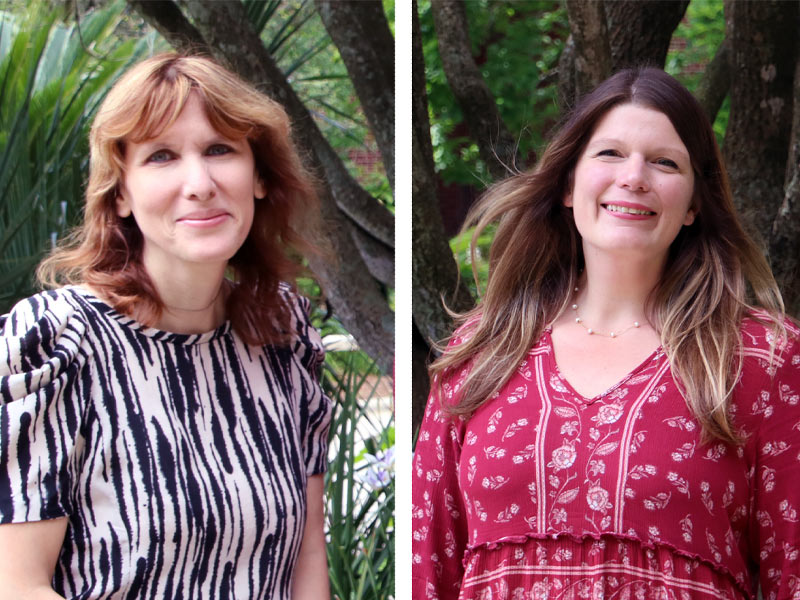 Tulane researchers awarded grant to develop environmental humanities minor
Two Tulane University School of Liberal Arts professors have received a grant from the National Endowment for the Humanities (NEH) to develop an environmental humanities minor.
EVST Spotlight