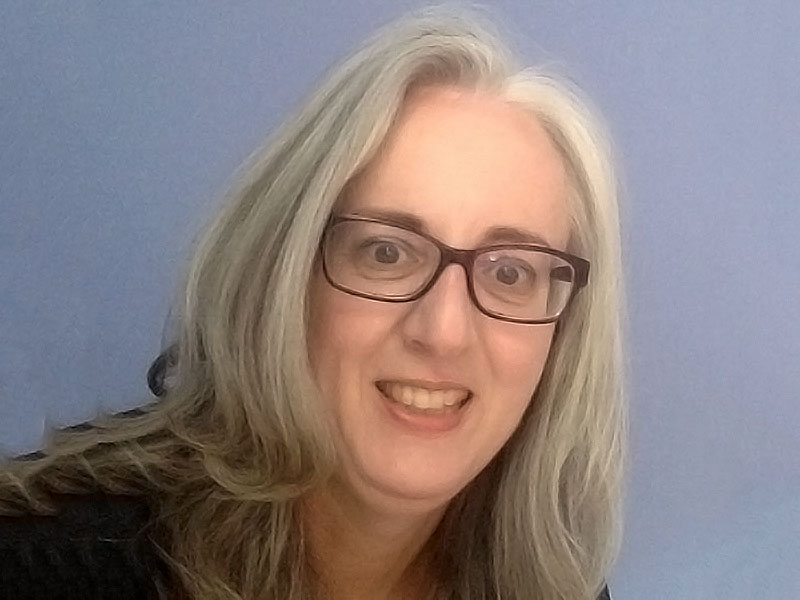 Education
Ph.D., Stanford University
Biography
Felicia McCarren, Professor of French at Tulane University and associated faculty in Cinema Studies, is a cultural historian and performance theorist. Felicia is the author of four books: Dance Pathologies: Performance, Poetics, Medicine (Stanford University Press, Writing Science Series, 1998); Dancing Machines: Choreographies of the Age of Mechanical Reproduction (Stanford 2003); French Moves; The Cultural Politics of le hip hop (Oxford University Press, 2013), awarded the De la Torre Bueno Prize by the Society of Dance History Scholars, and the Outstanding Publication of the Year 2014 from the Congress on Research in Dance. Her new book, One Dead at the Paris Opera Ballet; La Source 1866-2014 (Oxford, 2020) explores science, sex and race in four historical performances of an Orientalist environmental ballet by the Paris Opera's first archivist. In 2016-17, Felicia was a Resident Fellow at the Paris Institute for Advanced Study and the Fondation Maison des Sciences de l'Homme and is a member of the Cultural History of Dance Seminar at the École des Hautes Études en Sciences Sociales, Paris where she is collaborating on the project Dis-Orienting Bodies with colleagues in the CRH (History Department) and the Université Paris-Descartes. 

At Tulane, Felicia is the co-founder of the PARIFA international research network and served as the first Teaching Mentor for faculty in the Humanities and Sciences at the Center for Engaged Learning and Teaching.  She has received numerous grants: Lurcy, Levin, and NEH funding for research on French colonial and Moroccan cinemas, at the French Centre National Cinématographique and the CCM (Centre du Cinéma Marocain, Rabat); and a FACE grant from the French Cultural Services of the French Embassy for dramaturge Eva Doumbia's performance project Autophagies. She sits on the board of the Newcomb Art Museum, representing the Newcomb Institute.

Felicia has taught in graduate programs in Paris, Nice, Stockholm, Copenhagen, London, Brussels, at NYU-Tisch School of the Arts, UCLA, and the University of New Mexico. Recent keynote lectures include the University of Malta, the Florida State University Winthrop-King Center, the University of Lodz, Poland, and Colby College. She has served as President of the EDUCO (Emory, Duke, Cornell and Tulane) Association for Inter-University Exchange in Paris.

Her current work explores gender and race in contemporary French choreography and comparative cultural politics (Dis-Orienting Bodies); archival approaches to the dance repertory (History's Extras); and natural history and ecology onstage (Staging Nature).
Courses
Body, Text, Stage, Screen
Theatricality and Subjectivity
Theater After Freud
20th-century sciences humaines
Photography and Modernity
Fins de siècle
Global Texts and Traditions
Techno-France: La France Technique
Histoire et cinéma
Post-colonial theory and cinema
Morocco in Film and Literature
Spain, the Sahara and the Saharawi
French cultural studies
The Avant-Garde