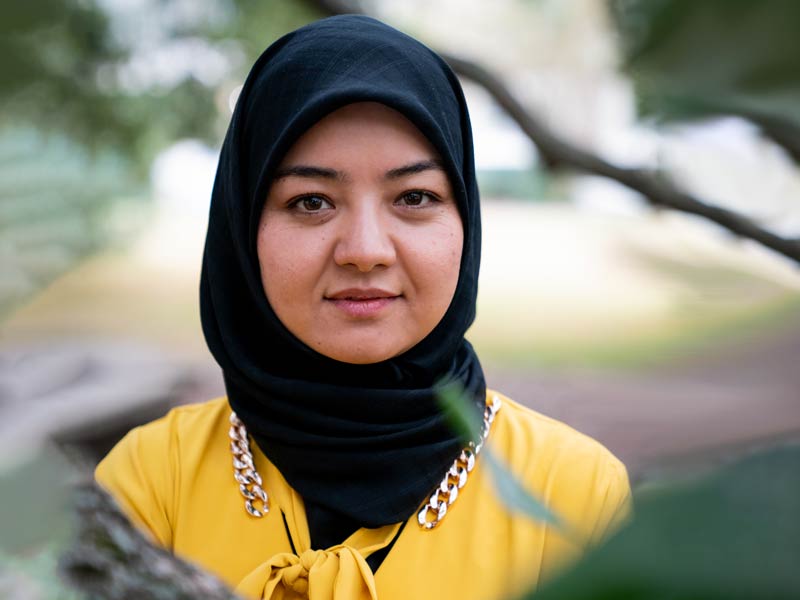 Biography
Mariam Taqaddusi is a Visiting Lecturer in the Program of Gender and Sexuality Studies. Taqaddusi obtained a Master of Social Science in Gender and Women's Studies from Kabul University in 2019, as well as a Master of Law in Criminal Law and Criminology in 2016, and a Bachelor of Science in Law and Political Science in 2014.
Taqaddusi worked as an Expert Professional in Crime Factor Analysis, department of Research and Legal Studies in Attorney General's Office of Afghanistan in 2018-2021. Taqaddusi taught Criminal Science subjects in Urouj Institute of Higher Education from 2016-2020.  When the Taliban group took power in Afghanistan on August 15, 2021, Taqaddusi was not able to continue their scientific and professional activities in Afghanistan and had to leave the region.
Research interests include Gender and Crime.