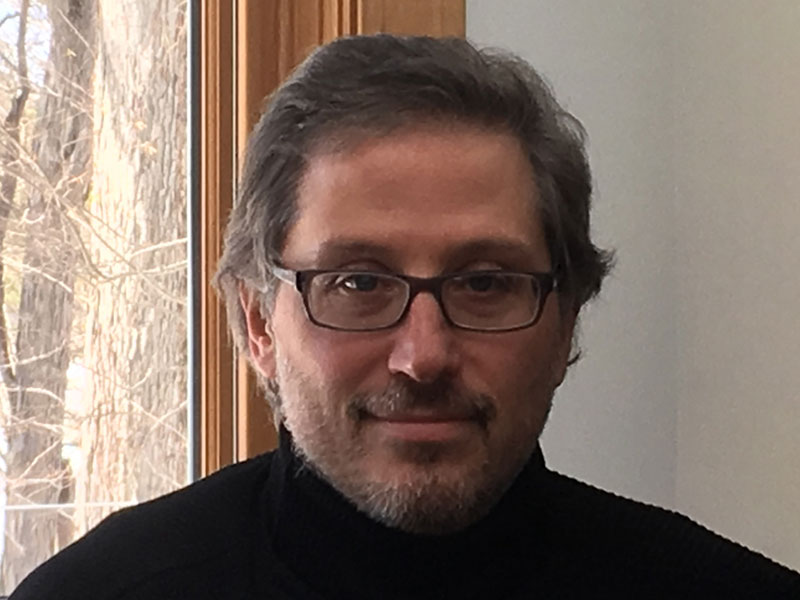 Biography
Ari Ofengenden heads the Hebrew program at Tulane University. He earned his M.A in cognitive psychology from Tel-Aviv University and his Ph.D. in Hebrew and Comparative Literature from Haifa University. He did his post-doctoral work in Tübingen University as well as in Monash. He is the author of Liberalization and Culture in Contemporary Israel (Rowman and Littlefield, 2018) and Introduction to the Poetry of Abraham Shlonsky, (De Gruyter, 2014), as well as articles on Israeli culture and German-Jewish literature. Selected articles include:
"Subjectivity, Institutions and Language in Contemporary Israeli Film", Comparative Literature and Culture, March 2019.
"Minoritarian Interventions and National Identity: Reading Amos Oz with Sayed Kashua," Hebrew Studies, 2016.
"National Identity in Global Times: Therapy and Satire in Contemporary Israeli Film and Literature" The Comparatist, 2015.
"Monotheism the Incomplete Revolution: Narrating the Event in Freud's and Assmann's Moses" Symploke, 2015.
"Agency, Desire, and Power in Schnitzler's A Dream Novel and Kubrick's Adaptation Eyes Wide Shut" Comparative Literature and Culture, 2015.
"Language, Body, Dystopia: The Passion for the Real in Orly-Castle-Bloom's Dolly City", The Comparatist, 2014.
Ofengenden was the chief editor of the Journal of Comparative Literature and Culture and is currently the series editor of Books in Comparative Cultural Studies of Purdue University Press. He is an elected member of the European Academy of Sciences and Arts, and has been invited for talks at Dongguk Univesity, Shangani International Studies, Harvard Kennedy School, and Weill Medical College.