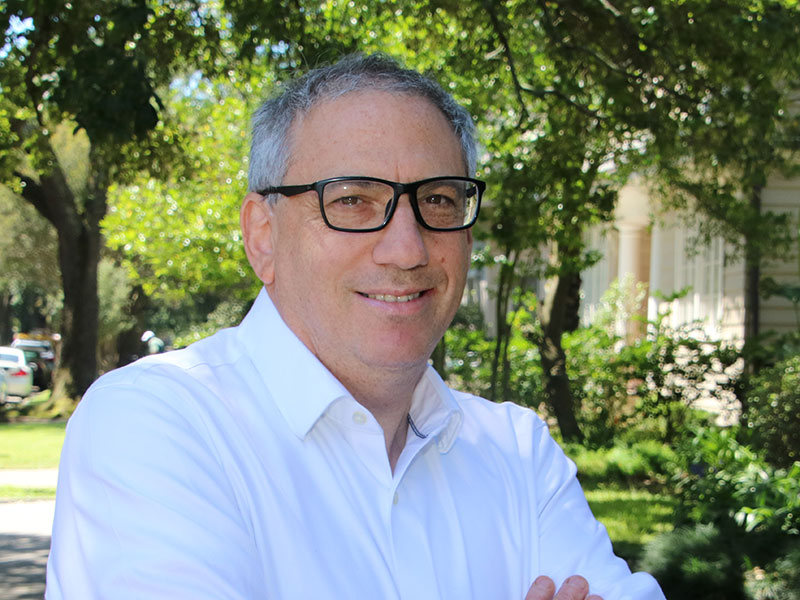 Education
Ph.D. in Slavic Languages and Literatures, University of California, Berkeley, May, 1993
M. A. in Slavic Languages and Literatures, University of California, Berkeley, December 1986
B. A. in Slavic Languages and Literatures, New York University, May, 1983
Biography
Professor Horowitz's books include Jewish Philanthropy and Enlightenment in Late-Tsarist Russia (University of Washington Press, 2009) and Empire Jews: Jewish Nationalism and Acculturation in Nineteenth and Early Twentieth Century Russia (Slavica, 2009). In addition to his studies of Jewish History, he is a trained Slavist and has written on Russian intellectual history and the work of the poet Alexander Pushkin. Horowitz received his Ph.D. and MA in Slavic Languages and Literatures at University of California, Berkeley, and his BA from New York University.
Interests
Eastern Europe and Israel 
Before World War II, the majority of the world's Jews lived in Eastern Europe. As Professor Horowitz explores in his courses, many were traditional, many studied Torah, but not all. Some learned the state language and were involved in politics, journalism, the law and science. They attempted to find new ways to be Jewish in modern times, but all their experiments were closed down by the Nazis and the mass murder that end a brilliant creative civilization. Professor Horowitz also teaches courses on Israel, for who, today, can speak about the Jewish people without Israel? Our courses examine Israel's politics, economics, and culture, and explore why so many Jews around the world love her and why the media are often wrong about events there.