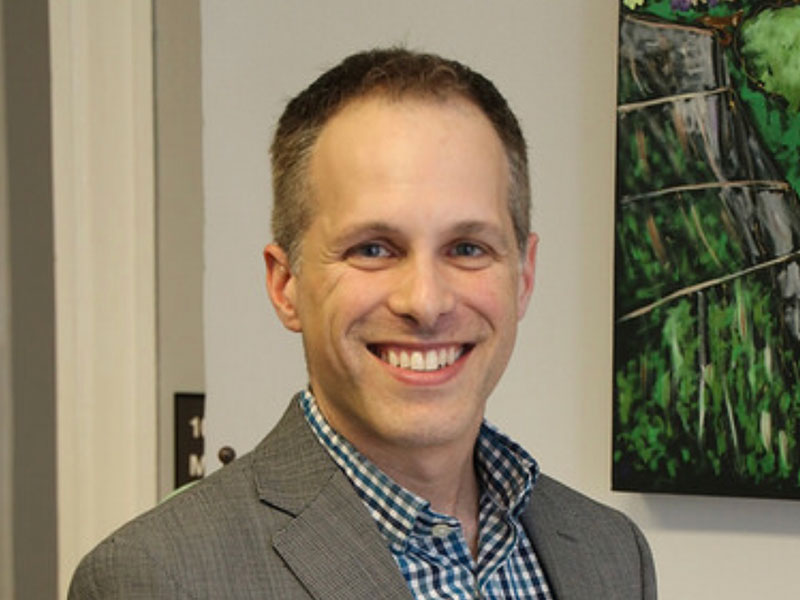 Biography
Michael Cohen is a Professor of Jewish Studies at Tulane University, where he holds a Sizeler Professorship. He earned his A.B. with honors from Brown University and his Ph.D. from Brandeis University. He is the author of Cotton Capitalists: American Jewish Entrepreneurship in the Reconstruction Era (New York University Press, 2017), The Birth of Conservative Judaism: Solomon Schechter's Disciples and the Creation of an American Religious Movement (Columbia University Press, 2012), as well as several articles.
Professor Cohen lectures widely throughout the country and across the globe, including cities such as London, Sydney, Cape Town, New York, Tokyo, and Jerusalem. He chairs the Association for Jewish Studies' Directors Group and is an academic advisory board member for the Pearlstine/Lipov Center for Southern Jewish Culture. Professor Cohen is also a board member of the Southern Jewish Historical Society, and he has served as a scholar-in-residence for the American Jewish Archives.
Interests
American Jewish History
As Jews confronted their American environment, they were faced with the challenge of both maintaining their sense of Jewish identity, and integrating into their American surroundings.  Professor Cohen's courses in American Jewish history investigate how Jewish women and men navigated this challenge over time. They explore how the confrontation between Jews and their American environment transformed the Jewish religion and led to the emergence of secular forms of Jewish identity. And they also explore Jewish economic life, as well as the rich tapestry of Jewish culture that characterizes American Jewry.