History Online Sociology Resources Contacts
Chair's Welcome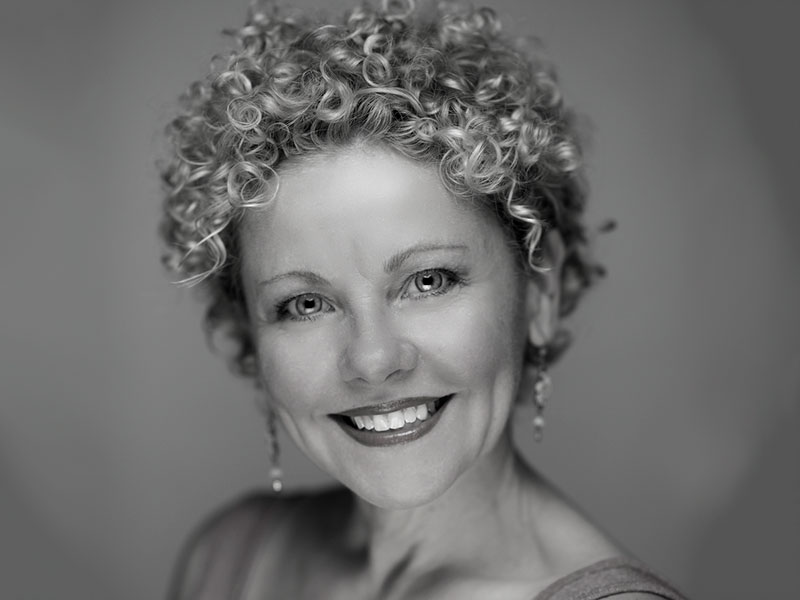 As Chair of the Department of Sociology at Tulane, I am pleased to welcome you to our website and thank you for your virtual visit. I hope that you will also visit us in person at our suite of offices on the second floor of historic Newcomb Hall. We have an excellent undergraduate program, designed to prepare our students to understand and analyze how events and individuals shape and are shaped by social forces. As you browse the pages of this website, you will see that we have a dedicated and energetic faculty devoted to research and to our students. We are committed to providing an outstanding education that will prepare students for embarking upon successful careers and for becoming lifelong learners and thinkers. 
The members of our faculty are widely recognized as experts in the study of family, reproduction, health, gender, sexualities, culture, social movements, political sociology, urban studies, criminology and deviance, Latin America, religion, and education. Our location in New Orleans gives us unique opportunities to make use of our areas of expertise and to share that expertise with our students.
We offer both an undergraduate major and a minor in Sociology. In addition, we offer an interdisciplinary graduate program, City, Culture, and Community.
Please feel free to contact us if we can provide more information about our department, its activities, or how the department may be related to your interests.
Sincerely,
Mimi Schippers, Chair
mimi@tulane.edu
(504) 862-3011