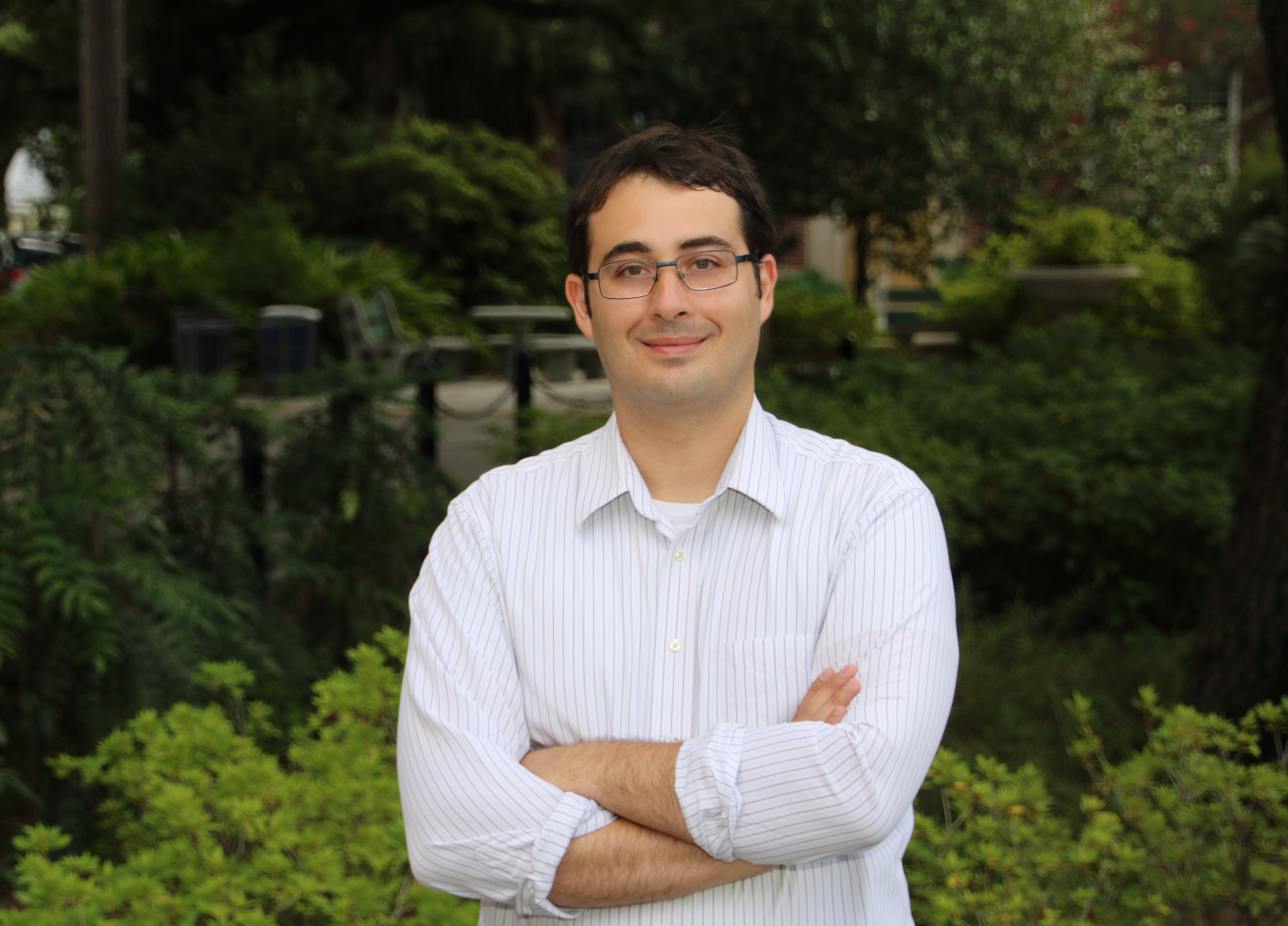 Education
Ph.D. The Pennsylvania State University
Biography
Research Interests
Social Movements and Collective Behavior, Applied Statistics, Political Sociology, Social Control, Complex Organizations, Urban Policing, Machine Learning, Natural Language Processing
Current Research Projects
My current research projects examine:
The spatial, structural, and political economic factors influencing the policing of protest in major cities.
The national mobilization, local organizational density, and media coverage of the Tea Party movement.
The impact of state repression and media attention on the Occupy Wall Street movement.
The development of machine learning algorithms and computer software for automated content retrieval and analysis.
Selected Publications
Rafail, Patrick, Sarah A. Soule, and John D. McCarthy. 2012. "Describing and Accounting for the Trends in U.S. Protest Policing, 1960-1995." Journal of Conflict Resolution 56(4): 733-762.
Matthews, Stephen A., John D. McCarthy, and Patrick Rafail. 2011. "Using ZIP Code Business Patterns Data to Measure Alcohol Outlet Density." Addictive Behaviors 36(7): 777-780.
Rafail, Patrick. 2010. "Asymmetry in Protest Control? Comparing Protest Policing in Montreal, Toronto, and Vancouver." Mobilization 15(4): 489-509.
Hefflin, Colleen, John F. Sandberg and Patrick Rafail. 2009. "The Structure of Material Hardship in U.S. Households: An Examination of the Structural Coherence Behind Common Measures of Well-Being." Social Problems 56(4): 746-764.
McCarthy, John D., Larissa Titarenko, Clark McPhail, Patrick Rafail, and Boguslaw Augustyn. 2008. "Assessing Stability in the Patterns of Selection Bias in News Coverage: The Transition from Communism in Belarus." Mobilization 13(2): 127-146.
Courses
Sociology 3030: Introduction to Research Design
Sociology 3040: Introduction to Research Analysis
CCC 6040: Introductory Data Analysis
CCC 7200: Research Design