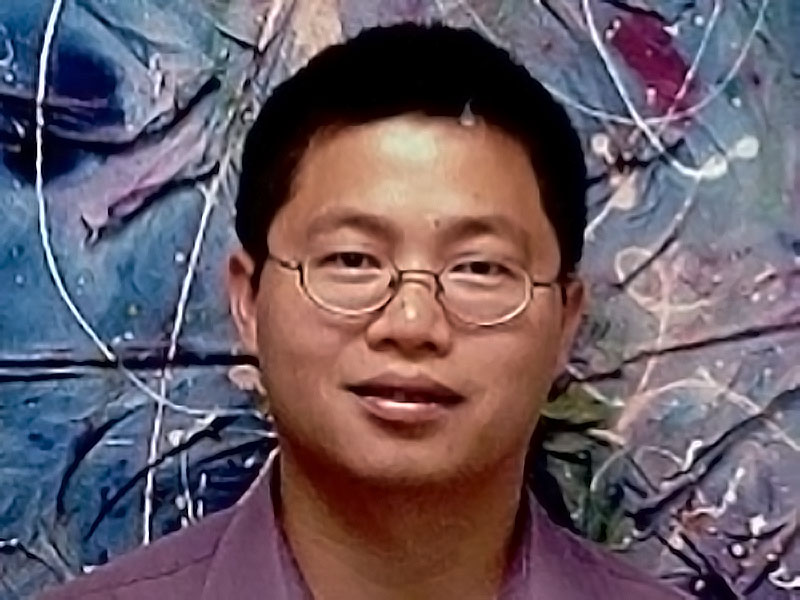 Education
Ph.D., Iowa State University
Biography
Research Interests
Migration and Children's Development in China,
Life Course/Developmental Criminology, Victimization,
Research Methods, and Social Statistics
Current Research Projects
My research interests focus on life course criminology, victimization,and mental disorder among disadvantaged populations. I am currently working on a project, "Internalizing and Externalizing Behavior among Left-behind Children in Rural China", which explores the effects of rural-to-urban migration on children's development, including child abuse, victimization, and mental health problems.
Selected Publications
Chen, Xiaojin. 2009. "The linkage between deviant lifestyles and violent victimization: An examination from a life course perspective". Journal of Interpersonal Violence Vol. 24 (7): 1083-1110.
Chen, Xiaojin & Michele Adams (2010). Are teen delinquency abstainers social introverts? A test of Moffitt's theory. Journal of Research in Crime and Delinquency 47 (4): 439-468.
Thrane, Lisa & Xiaojin Chen (2010). Runaway behavior and female sexual onset: Findings from the National Longitudinal Study of Adolescent Health. Journal of Adolescent Health 46: 32-36.
Chen, Xiaojin (2010). Desire for autonomy and adolescent delinquency: A latent growth curve analysis. Criminal Justice and Behavior 37 (9): 989 - 1004.
Courses
Soci 7360 Structural Equation Modeling
CCC 7300 Quantitative Analysis
Soci 3040 Introduction to Research Analysis
Soci 3030 Introduction to Research Methods
Soci 1080 Deviant Behavior