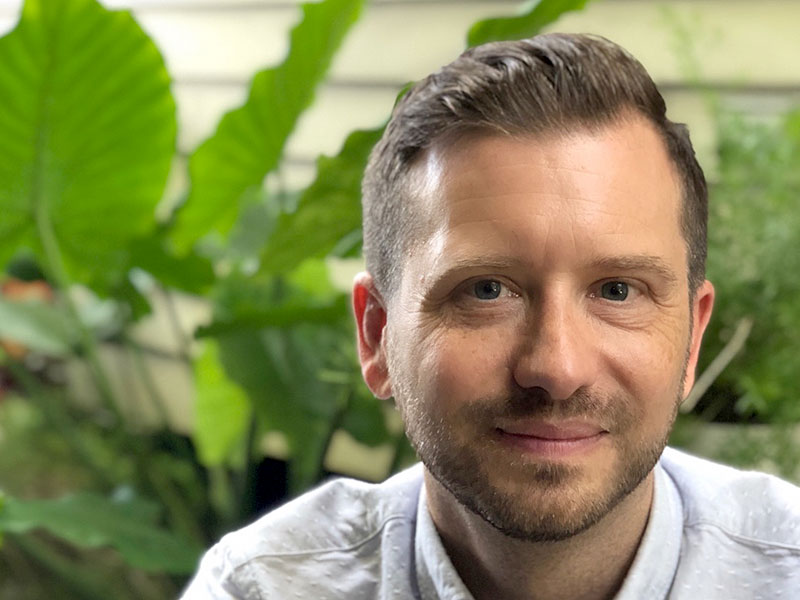 Biography
I'm an assistant professor in the Department of Health Policy and Management at the Tulane School of Public Health and Tropical Medicine and affiliated faculty in the Department of Economics and the Murphy Institute for Political Economy. My research generally involves evaluating the health effects of various policy interventions. I am currently working on an NIH-funded project that seeks to determine whether paid sick leave improves health. I'm also part of a research team examining the health and economic consequences of expanded Medicaid coverage in Louisiana. In the Economics Department, I teach PhD courses in health economics and research methods.
Interests
Health insurance coverage and health service use
Consumer decision making in health care
Health determinants and substance use
Contributions
List of Publications
Callison, Kevin and Michael F. Pesko. "The Effect of Paid Sick Leave Mandates on Coverage, Work Absences, and Presenteeism." Forthcoming in the Journal of Human Resources.
Callison, Kevin and Binh Nguyen. (2018). "The Effect of Medicaid Physician Fee Increases on Beneficiaries' Health Care Access, Utilization, and Expenditures." Health Services Research, 53(2): 690-710.
Callison, Kevin and Adelin Levin. (2016). "Donor Registries, First-Person Consent Legislation, and the Supply of Deceased Organ Donors." Journal of Health Economics, 49: 70-75.