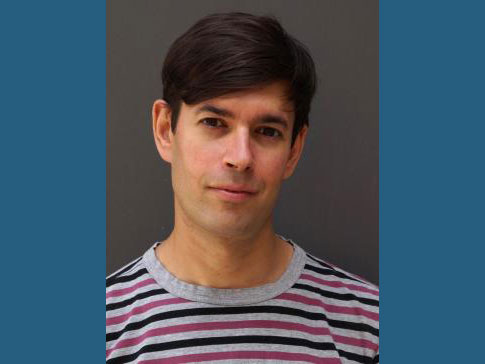 Education
D. Phil., University of Oxford
M. St., University of Oxford
PGCE, Institute of Education, University of London
BA (Hons), University of Oxford
Biography
Jonathan Morton received his D. Phil. in Medieval and Modern Languages from the University of Oxford in 2014. Before that, he completed an M. St. at Oxford (2009), a PGCE at the Institute of Education, University of London (2006), and a BA (Hons) at Oxford (2005).
Professor Morton specializes in medieval literature with a particular interest in the interrelation between philosophy and art (broadly understood) and in literature's mediation between knowledge, experience, and desire. After working as a schoolteacher in London he completed a doctoral thesis at Oxford, which was the foundation for his recently published monograph, The "Roman de la rose" in its Philosophical Context: Art, Nature, and Ethics (Oxford: Oxford UP, 2018). He comes to Tulane from the Max Planck Institute for the History of Science, Berlin, where he was the recipient of an Alexander von Humboldt Foundation Fellowship. Before this, he was at King's College London, where he was a Leverhulme Early Career Fellow in the French Department after having been a Junior Research Fellow at New College, Oxford. He has published articles on the Romance of the Rose, on medieval bestiaries, and allegory more generally, and co-edited two collections: Medieval Thought Experiments: Poetry, Hypothesis, and Experience in the European Middle Ages (Turnhout: Brepols, 2018) and The 'Roman de la Rose' and Thirteenth-Century Thought (Cambridge: Cambridge UP, 2020).
His current book project, entitled Engines of Invention: Thinking Technology in the High Middle Ages, considers the tangled webs of meaning and narrative in which real and imagined machines are enmeshed, focusing especially on twelfth-century French romance literature and Latin Neoplatonism, as well as mechanical inventions in both European and Middle Eastern contexts.