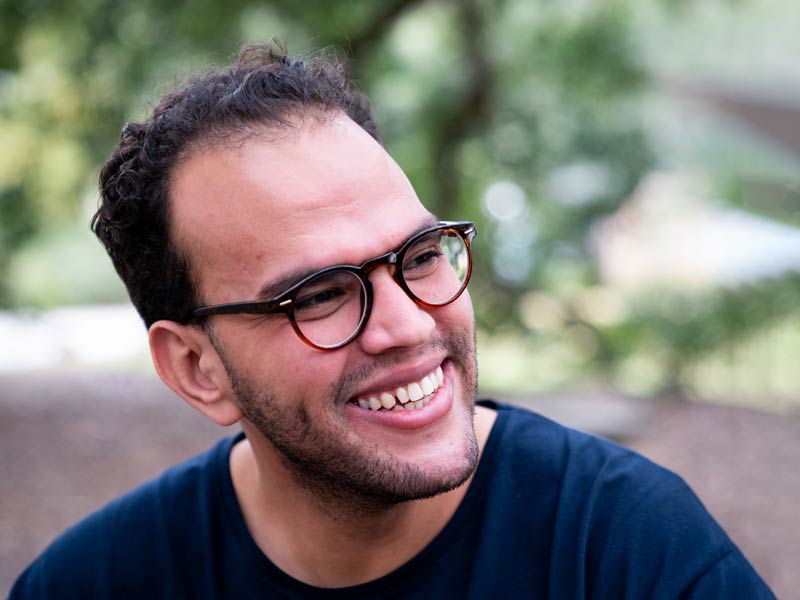 Biography
Islam Elrabieey is a visiting scholar at MENA Studies and Political Science at Tulane University. He is a Senior researcher and human rights defender from Egypt. Islam worked at Adalah Center for Rights and Freedoms (Egypt). He was a specialist in criminal justice and responsible for the fair trial guarantees program at Adalah. He wrote several reports on human rights in Egypt, about conditions of places of detention, torture, death penalty and fair trial guarantees. He holds a BA in Political Science and Postgraduate Diploma in Conflict and crisis Management from Cairo University. He holds a master's degree in Human Rights and Democracy from Saint Joseph University in Beirut. He worked at Asfari Institute for Civil Society and Citizenship at the American University of Beirut. He published, edited and co-edited op-eds, papers, and reports on social activism in the Arab region, social movements in Lebanon, and Tunisia, documenting the Arab Spring revolutions, Egyptian governmental policies during the pandemic and its impact on the most vulnerable groups, as well as the pandemic in Lebanon. He also wrote on other platforms about the middle class in Egypt, Judicial harassments faced by the human rights defenders in Egypt, and state of Exception in Egypt.
Select publications
Publications in English (Co-author):
Partners in Repression: Judicial harassments faced by the human rights defenders in Egypt.
"In the Name of the People": A Report on the Death Penalty and Accompanying Patterns of Human Rights Violations in 2017 Egypt
Publications in Arabic:
Reports (Co-author):
Justice victims: Analytical report on violations of fair trial guarantees in 38 cases on political grounds sentenced to death July 2013-December 2017
Punishment care: A report on the violations to children in the punitive institution for juvenile in Marj
Exile: A documentary report on the violations in "el-Wadi el-Gadeed" prison
Reports (Author):
Not just a pandemic: an overview of the economic and social impacts of the COVID-19 pandemic in Lebanon
Sentenced to death by Defective procedures: An analytical report on the violations of the guarantees of fair trial in case No. 5192 for the year 2015 Dokki and restricted number 851 for the year 2015, north of Giza
Tortured to death: Report on death cases from torture in detention places during the period from June 2014 to early June 2018
Reports (Co-editor):
Reports (Editor)
Transnational Social Movements: The Tunisian Case
Papers