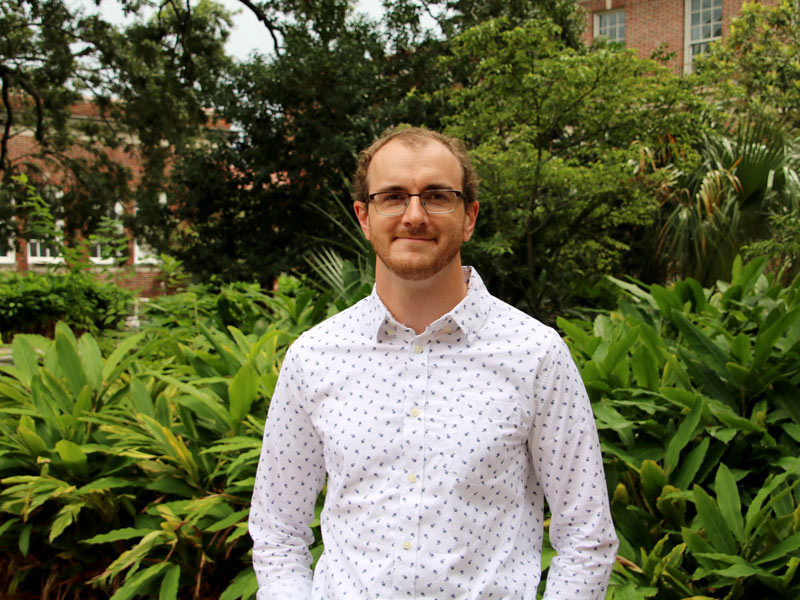 Education
MA, Harvard University
BA, International Relations, Brown University
Biography
Andrew Leber is an Assistant Professor in the Department of Political Science and the Middle East & North African (MENA) Studies program. His work examines the ways that authoritarian regimes utilize public policies and information manipulation to deter domestic dissent, with a particular focus on the politics of the Middle East (or West Asia) and North Africa. In related studies, he also considers how citizens under authoritarianism autocratic policy agendas through careful advocacy. Leber's research has been informed by substantial fieldwork, primarily in Saudi Arabia but also including time in Kuwait, and draws on a wide range of data sources from archival material to public opinion polling to interviews.
In other projects, both collaborative and solo-authored, he considers the drivers of foreign policymaking in authoritarian regimes and in the United States, as well as the dynamics of U.S. security relationships with autocracies in West Asia/the Middle East.
Leber's research has appeared in peer-reviewed outlets such as Politics & Society, Middle East Law & Governance, the International Journal of Communication and the British Journal of Middle East Studies. His work has been supported along the way by the National Science Foundation, Harvard University's Weatherhead Center for International Affairs, and the King Faisal Center for Research and Islamic Studies, among others. Leber's commentary has also appeared in outlets such as Foreign Affairs, the Texas National Security Review, War on the Rocks, and the Washington Post.