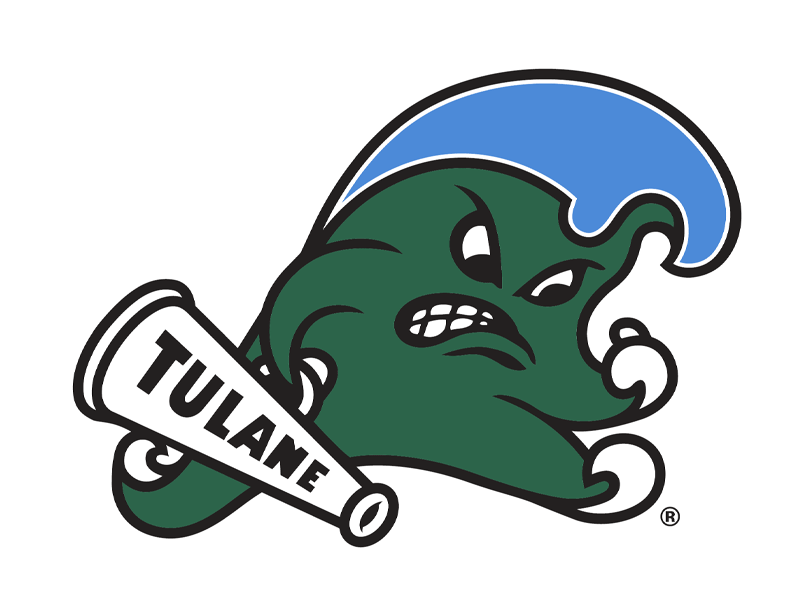 Biography
Emily Rains is an Assistant Professor of International Development in the Department of Political Science. Prior to joining Tulane, she served as an Assistant Professor at Louisiana State University.
Her research is primarily focused on deploying innovative methods to locate, classify, and study slums and informality—explaining how slum residents mobilize politically to negotiate with the state to mitigate vulnerabilities associated with informality. Rains also explores how women and men experience and respond to urban poverty and informality differently.
She is currently writing a series of papers on how the intersection of gender and informality produces disparate political behavior for men and women. Her previous works have been published in a variety of journals, including the British Journal of Political Science, World Development, Environment and Urbanization, and the Journal of Development Studies.
Rains completed a dual PhD in Public Policy and Political Science and an MA in Political Science from Duke University. She also received a BA with Honors in Economics from Stanford University.