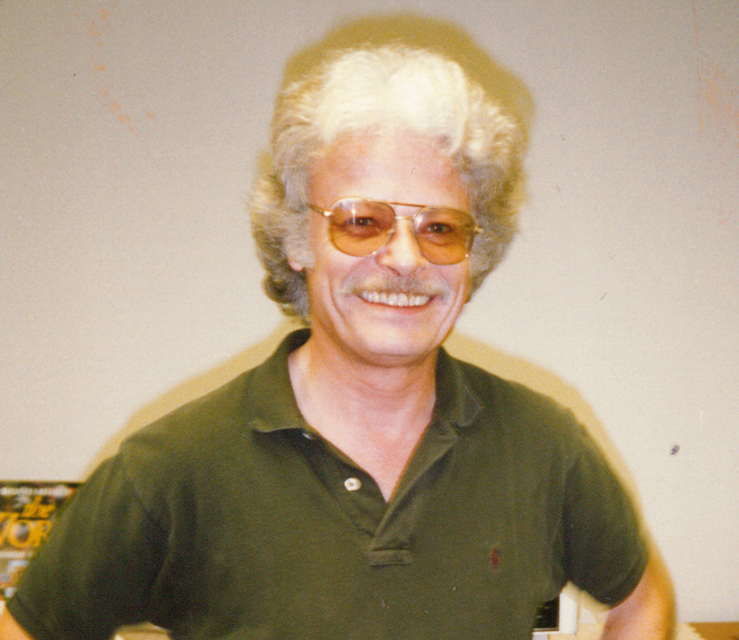 Biography
Martyn Thompson studies the history of Western political thought, political philosophy, contemporary German political thought, the philosophy of history and historical relationships between literature and politics.  He received his first doctorate from the London School of Economics, London University with a dissertation published as Ideas of Contract in English Political in the Age of John Locke (1987).  He was awarded his second higher doctorate, the German Habilitation, by Tübingen University for a dissertation on the political verse satires of Daniel Defoe "The Author of the True-born Englishman" (1985).
Martyn is currently completing a book entitled Ideology and Philosophy in the History of Political Thought.  This is a work in the philosophy of intellectual history that resolves the main shortcomings in the theory and practice of the currently dominant Cambridge School of historians of political thought by reference to the philosophical insights of Michael Oakeshott.
Martyn has published numerous essays in edited volumes and journals such as American Historical Review, Journal of the History of Ideas, Politisches Denken, Government and Opposition, Historical Journal, Political Theory and Political Studies.  He founded the interdisciplinary "German Society for the Study of Political Thought" (DGEPD) in 1989 and has edited with German colleagues the annual Politisches Denken Jahrbuch now in its 23rd year.  From 1996 to 2003, Martyn was President of the International Conference for the Study of Political Thought (CSPT) and from 2005 to 2009 he was President of the international Michael Oakeshott Association.  He is an honorary life member of the R.G. Collingwood Society and a former By-Fellow (Fellow Commoner) of Churchill College, Cambridge University.
Courses
POLT3820 - Contemporary Political Ideas
POLT4780 - Machiavelli and Modern Politics
POLT3710 - Social Contract Theory