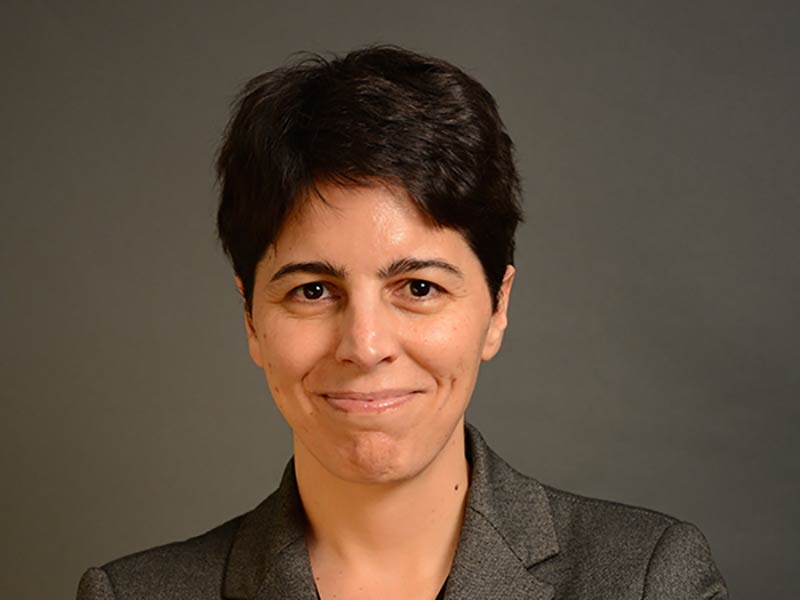 Biography
I am Associate Professor of Political Science, Director of Graduate Studies, and Associate Research Fellow at the Center for Inter-American Policy and Research and the Roger Thayer Stone Center for Latin American Studies at Tulane University.
I study the political economy of developing countries, with a regional focus on Latin America. My research interests include elections, clientelism, corruption, and patronage politics. My current research focuses on one of the mechanisms that undermines the quality of democratic politics in developing countries —the political use of public employment. In May 2013, I received my Ph.D. in Political Science from Columbia University. During the 2012-2013 academic year, I was a Visiting Scholar in the Research Department at the Inter-American Development Bank. In 2016-2017, I was a visiting scholar at the Program on Democracy at Yale University.
My research has appeared or is forthcoming in American Journal of Political Science, Comparative Political Studies, Comparative Politics, Economics and Politics, Latin American Research Review, and Political Analysis.
Courses
POLC3350 - Politics of Latin America
POLS2010 - Scope and Methods of Political Science
POLC4010 - Democracy in Latin America
POLC2300 - Comparative Politics