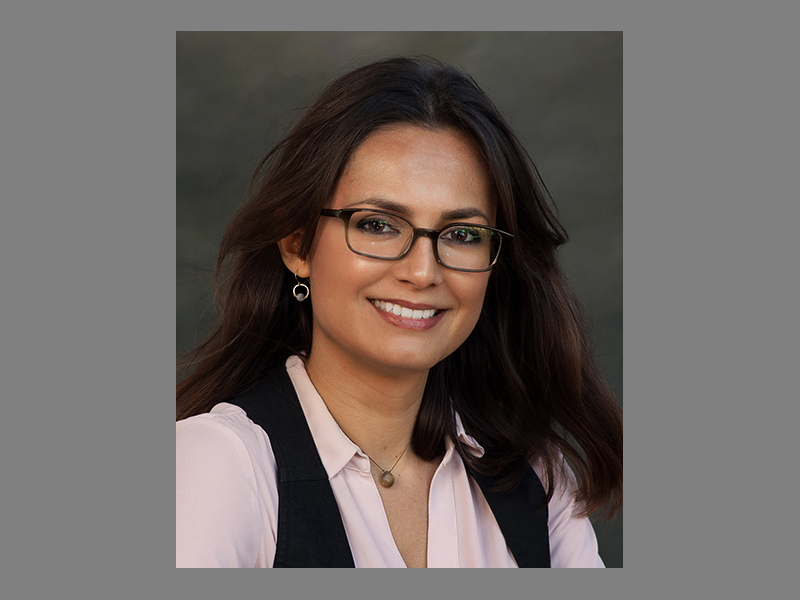 Biography
Dr. Chávez earned her law degree from the Instituto Tecnológico Autónomo de México (ITAM), an MA in Social Anthropology from the Centro de Investigaciones y Estudios Superiores en Antropología Social (CIESAS) (all in Mexico City), and a PhD in Social Anthropology from the University of Texas in Austin. Dr. Chávez was most recently Assistant Professor of Anthropology at Humboldt State University in Arcata, California. She has multiple publications in edited volumes and recently published an article in Cultural Anthropology.
Professor Chávez specializes in the anthropology of law and the state, race and ethnicity, political violence, and gender. She has done extensive ethnographic research in Puebla, Chiapas, and Mexico City. Her dissertation, which she is currently revising into a book-length manuscript, involved ethnography and archival work on the politics of impunity and their long-term, transgenerational effects for the Maya victims of state violence, and their conceptualizations of justice. In particular, she focuses on the 1997 Acteal massacre in Chiapas, in which forty-five indigenous people, mainly women and children, and all members of the pacifist organization, Las Abejas ("The Bees"), were killed in the midst of the state's low-intensity war against the Zapatista National Liberation Army and its supporters. This fall, in addition to teaching Introduction to Cultural Anthropology, she will also be teaching a class entitled "Indigenous Movements in Latin America."
Interests
Law and the state, race and ethnicity, political violence, and gender.