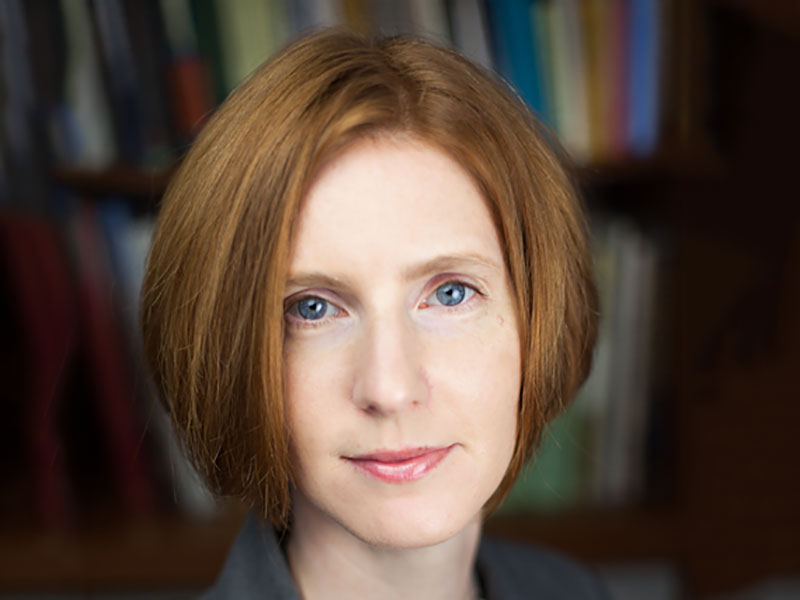 Education
Ph.D. University of Pennsylvania
Biography
Professor Nelson-Hurst received her Ph.D. in Near Eastern Languages and Civilizations, with a specialization in Egyptology, from the University of Pennsylvania in 2011. Her research interests lie in the social history and archaeology of ancient Egypt, especially during the Middle Kingdom. In particular, Dr. Nelson-Hurst's research has focused on families and their influence within the state administration, office acquisition, inheritance, and family members' obligations to deceased relatives. Since starting a new research project on the Egyptian Collection at Tulane University in 2012, her interests have expanded into the areas of Theban burials of the Third Intermediate Period and the modern history of Anthropology, Egyptology, and Egyptian collections. She has published articles and presented papers at international conferences on all of the above topics and is currently researching the administrative and economic roles of women in elite households during the Middle Kingdom of ancient Egypt. Professor Nelson-Hurst teaches courses on the archaeology, history, religion, and language and writing of ancient Egypt.
Selected Publications
Nelson-Hurst, Melinda G.
2016 Spheres of Economic and Administrative Control: Textual, Visual, and Archaeological Evidence for Female and Male Sealers. In I. Peled (ed.), Structures of Power: Law and Gender across the Ancient Near East and beyond. OIS 12. University of Chicago Press (forthcoming in spring 2016).
Nelson-Hurst, Melinda G.
2016 Solar Boat. In E. Orlin et al. (eds.), Routledge Dictionary of Ancient Mediterranean Religions. Routledge (forthcoming in 2016).
Nelson-Hurst, Melinda G.
2015 The (Social) House of Khnumhotep. In W. Grajetzki and G. Miniaci, (eds.), The World of Middle Kingdom Egypt (2000-1550 BC) I. MKS 1. Golden House (forthcoming in summer 2015).
Nelson-Hurst, Melinda G. and John W. Verano
2015 The Tulane University Egyptian Collection: Reconstructing Lost Context – Phase 1. In A. Amenta, C. Greco, H. Guichard, (eds.), Proceedings of the First Vatican Coffin Conference. Musei Vaticani (forthcoming in summer 2015).
Nelson-Hurst, Melinda G.
2012 Cenotaphs. In R. S. Bagnall et al. (eds.), The Encyclopedia of Ancient History. Wiley-Blackwell.
Nelson-Hurst, Melinda G.
2011 The Increasing Emphasis on Collateral and Female Kin in the Late Middle Kingdom and Second Intermediate Period: The Vivification Formula as a Case Study. In Maarten Horn et al. (eds.), Current Research in Egyptology 2010: Proceedings of the Eleventh Annual Symposium. Oxbow, pp. 116-123.
Recent News