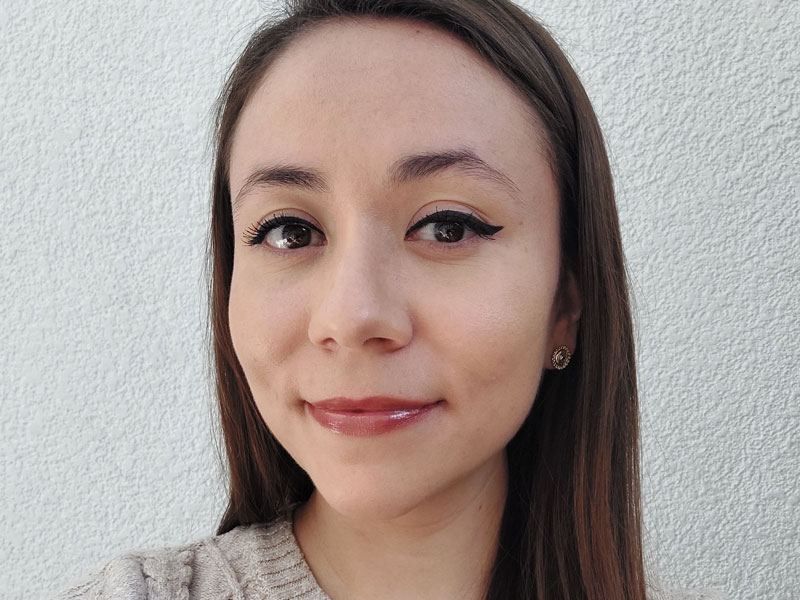 Biography
Pilar Regueiro Suárez is a Mexican historian specialized in ancient Maya political organization, ritual performance as a political tool, New Spain's documentation of indigenous traditions, participation of women in military conquests of 16th century, and cultural exchanges during the colonial period. She earned her M.A. and PhD degrees in Mesoamerican Studies at Universidad Nacional Autónoma de México (UNAM).
She has taught courses as part of the Art History and History Departments at UNAM and Escuela Nacional de Antropología e Historia since 2019.
Recent publications:
(2022) Pilar Regueiro Suárez, coord. La Conquista de Tenochtitlan y las otras conquistas. Edición conmemorativa, 500 años, San Antonio, Texas, UNAM San Antonio, Seminario Historia de Texas, Coordinación de Relaciones y Asuntos Internacionales, Archivo de la Provincia Agustiniana de Michoacán.
(2022) Baltazar Brito Guadarrama, Itzel González Pérez, Rosalba Sánchez Flores, Pilar Regueiro Suárez, and Juan Manuel Pérez Zevallos, El Lienzo de Tlaxcala, México, Fondo de Cultura Económica, Instituto Nacional de Antropología e Historia.
(2021) Pilar Regueiro Suárez and Margarita Cossich Vielman, "La participación de las mujeres indígenas y españolas en la Conquista": 259-291 in Conquistas. Actores, escenarios y reflexiones. Nueva España (1519-1550), Martín Ríos Saloma (ed.), Madrid, Sílex Ultramar.
(2021) Pilar Regueiro Suárez, "Músicos y danzantes mayas. Una aproximación a sus contextos y funciones durante el periodo Clásico": 97-120 in Revista de Arqueología Americana, 39.
(2021) Pilar Regueiro Suárez, "Ubaah tiahk'ot. La negociación política a través de la danza en el gobierno de Yaxuun Bahlam IV de Yaxchilán": 97-128 in Indiana, 38(2).