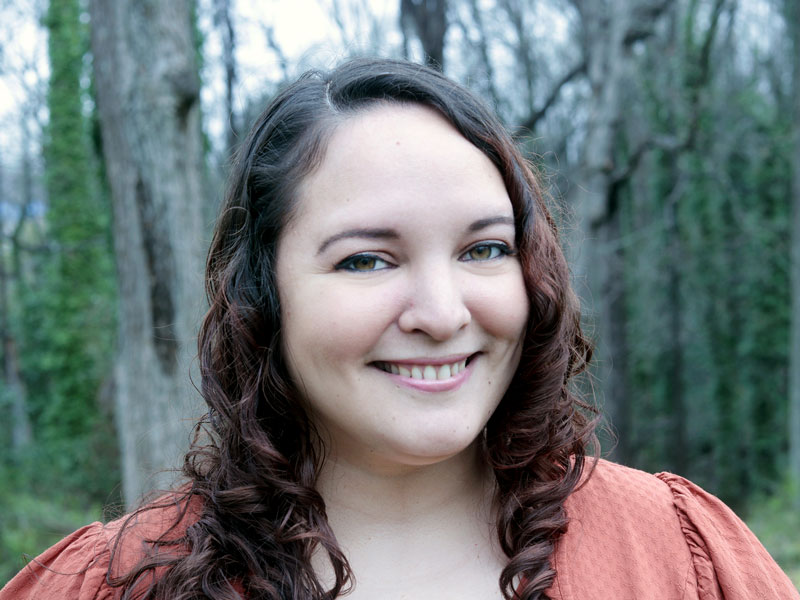 Biography
Kirsty Escalante is a Ph.D. Candidate in Archaeology in the Anthropology Department at Tulane. She received a B.A. in Archaeological Studies from Yale University and an M.A. in Anthropology from Tulane. Her dissertation project analyzes archaeological looting among Maya sites in northern Guatemala using a combination of lidar, fieldwork, and existing sources like excavation records and archives. By investigating the spatial patterns of looting in relation to variables in the natural and built environment, she aims to reveal potential avenues for archaeological preservation. Kirsty has received grants from the Rust Family Foundation and the Lambda Alpha National Anthropology Honor Society to support her dissertation research.
Recent Publication
Escalante, Kirsty E., Tomás Barrientos Q. and Marcello A. Canuto
2022 Revisiting the Looting of Site Q with Lidar: A Case Study of Illicit Digging in La Corona, Guatemala. In Art Crimes in Context: Global Perspectives on Art and Heritage Crime (edited by Donna Yates and Naomi Oosterman), pp. 121-144. Springer International Publishing.