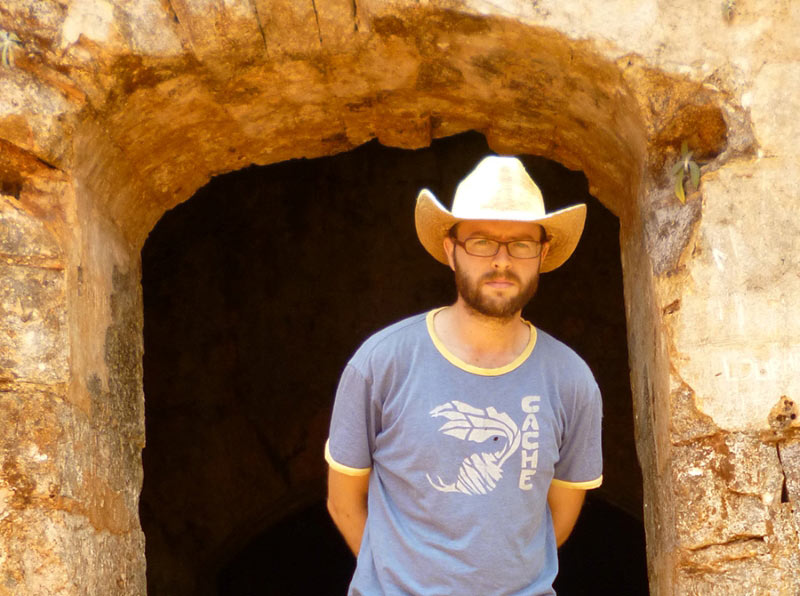 Biography
M.G. Olson is a Ph.D. candidate in Cultural Anthropology at Tulane University. He earned a B.S. in Journalism with a History double major at Northwestern University and a M.A. in Cultural Anthropology at Tulane in 2014. In 2021, he joined the New Orleans Workers Center for Racial Justice as Senior Researcher.
His research life is tied to New Orleans, Louisiana, rural Haiti and Latin America.
For his dissertation project in Haiti, he engaged rural 'development' projects and member-based organizations around concepts of public health, agricultural and economic autonomy, transnational aid, diaspora influence and self-determination.