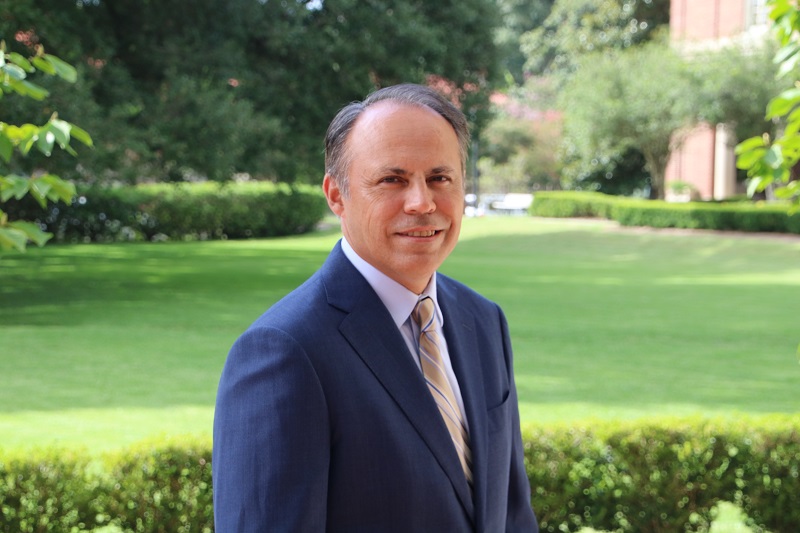 Biography
Felix Rioja is the Scott and Marjorie Cowen Chair in Latin American Social Sciences and a Professor in the Department of Economics. He is also affiliated with the Stone Center of Latin American Studies at Tulane. Professor Rioja specializes in international macroeconomics, economic growth, and financial economics with a focus on Latin American countries.
Rioja serves as co-editor of the Southern Economic Journal. He has written articles on the effects of public infrastructure and education on economic growth, welfare, and the distribution of wealth and income. He has also written on the effects of the financial system on growth, poverty reduction and inequality. Rioja has also worked as a consultant for the World Bank and on policy advisory projects for Argentina, Brazil, Cape Verde, Jamaica, Paraguay, and Russia.
Contributions
Selected Publications
"Optimal Public Debt Redux," (with John Gibson and Santanu Chatterjee), Journal of Economic Dynamics and Control, Volume 83 (October, 2017) pp. 162-174.
"Public Infrastructure Maintenance and the Distribution of Wealth" (with John Gibson), Economic Inquiry, Volume 55 (1), January 2017, Pages: 175–186.
"Does One Size Fit All: A Reexamination of the Finance and Growth Relationship" (with Neven Valev), Journal of Development Economics, 74(2), 2004, pp. 269-513.
"Filling Potholes: Macroeconomic Effects of Maintenance vs. New Investments in Public Infrastructure", Journal of Public Economics, 87 (9-10), 2003, pp. 2281-2304.