2023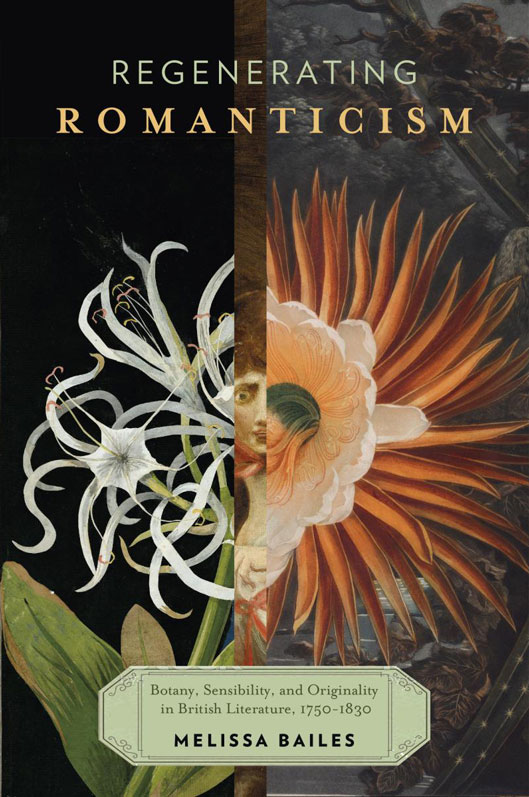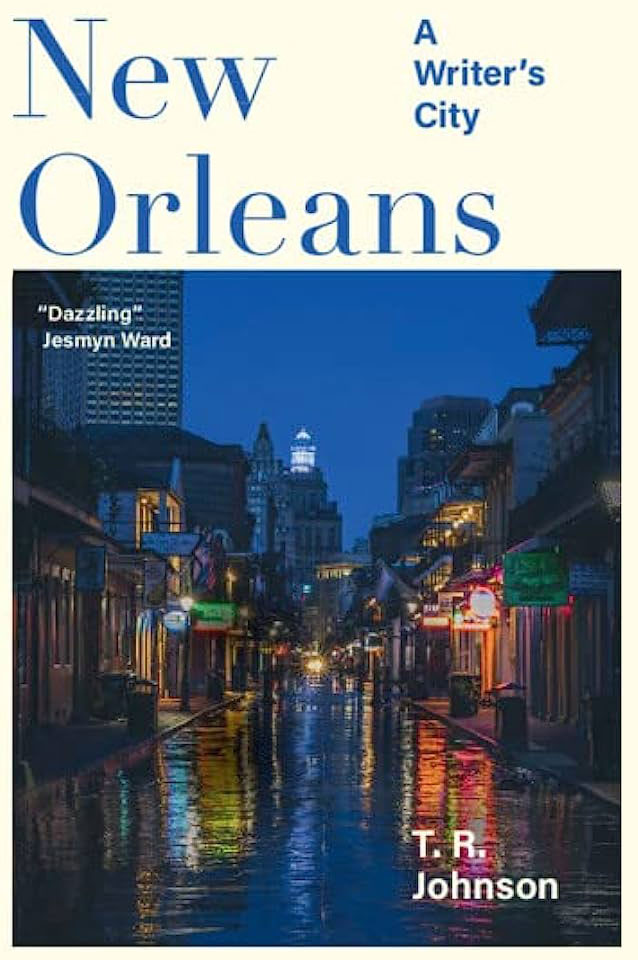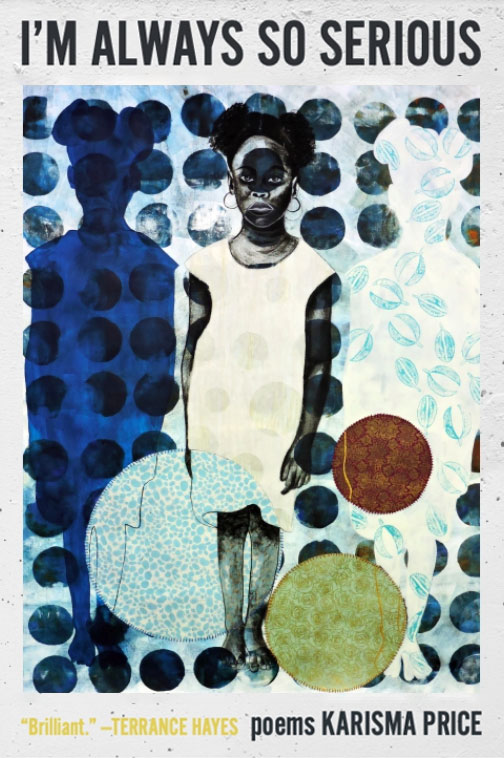 Melissa Bailes
Regenerating Romanticism demonstrates that such strategies enabled some literary critics and arbiters of Romantic-era aesthetics to portray literature and science as locked in competition with one another while also establishing standards for the literary canon that mirrored developing ideas of scientific or biological sexism and racism. With this groundbreaking study, Melissa Bailes renovates understandings of sensibility and its importance to the late eighteenth- and early nineteenth-century movement of scientific literature within genres such as poetry, novels, travel writing, children's literature, and literary criticism that obviously and technically engage with the natural sciences.
TR Johnson
This book leads the reader along five thoroughfares that define these different parts of town – Royal, St. Claude, Esplanade, Basin, and St. Charles – to explore how the writers who have lived around them have responded in closely related ways to the environments they share. On the outskirts of New Orleans today, the city's precarious relation to its watery surroundings and the vexed legacies of race loom especially large. But the city's literature shows us that these themes have been near to hand for New Orleans writers for several generations, whether reflected through questions of masquerade, dreams of escape, the innocence of children, or the power of money or of violence or of memory.
Karisma Price
Karisma Price's stunning debut collection is an extended meditation on Blackness, on family, on loss. Anchored in New Orleans and New York City, these poems braid personal and public histories into a cultural reckoning of past and present. James Booker speaks to Ringo Starr, a phone "Autocorrects 'Nigga' to Night,'" If Beale Street Could Talk is recast with characters from The Odyssey. In these pages there is grief, there is absence, there is violence—"We know that mostly everything around us / is measured in blood."—but there is also immense love and truth. Karisma Price has created a serious masterpiece, a book "so dark you have no other option but to call it / precious."
2022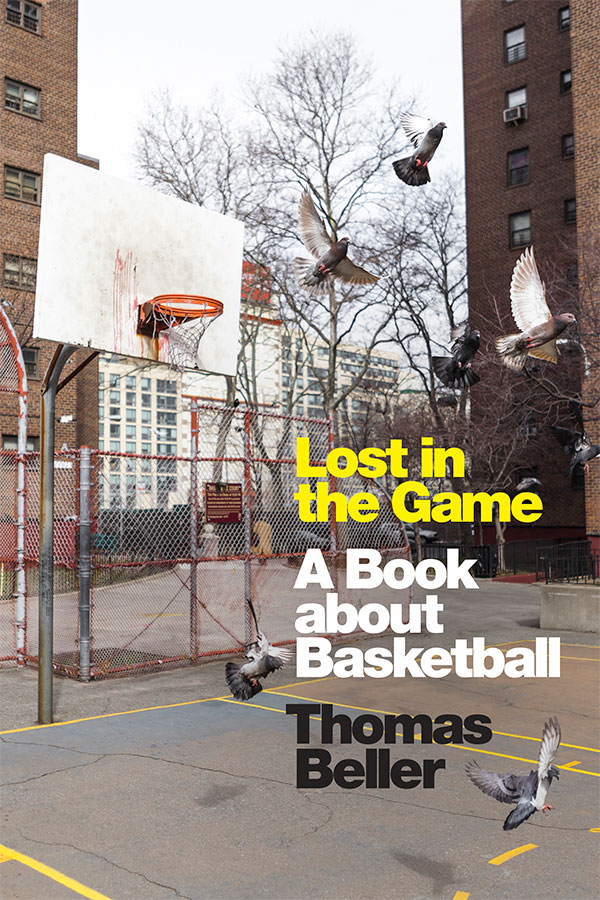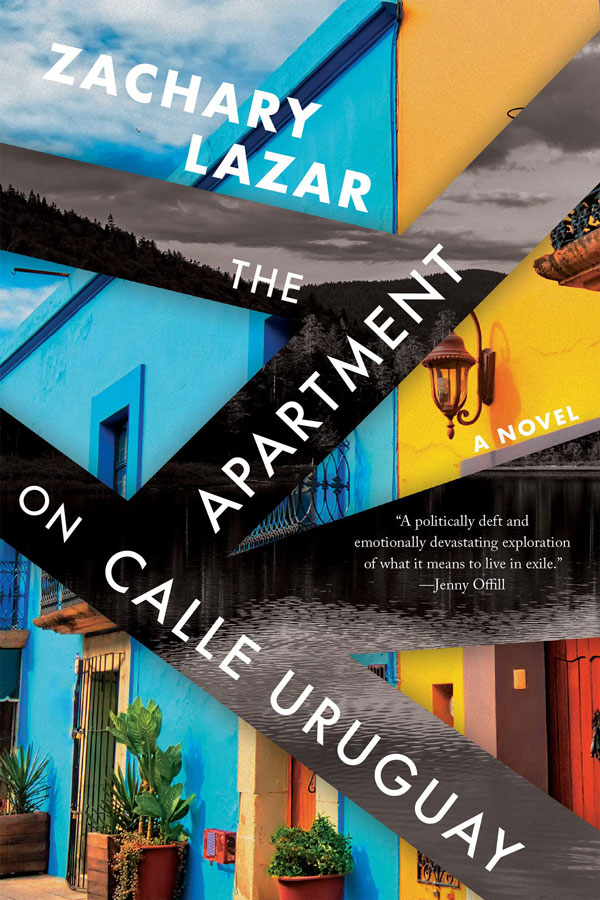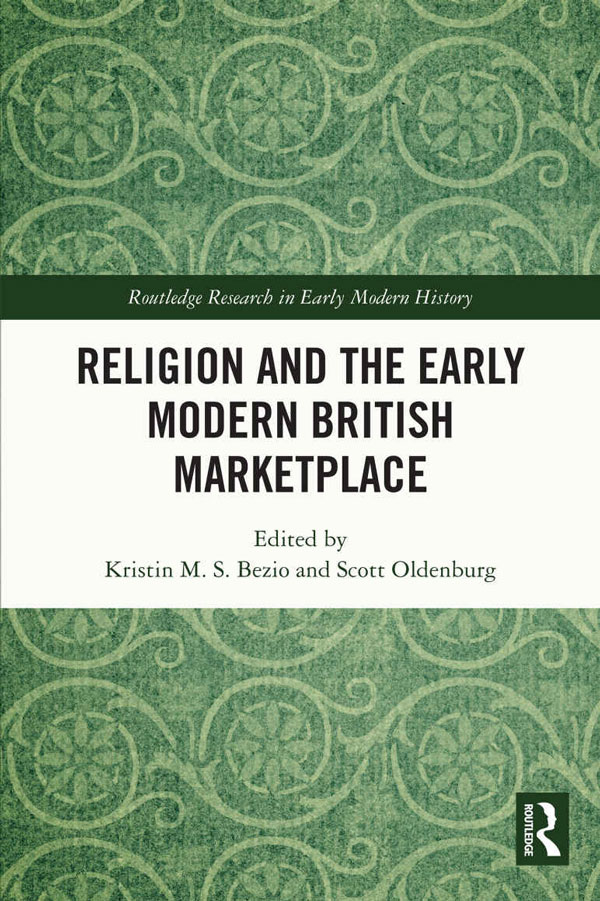 Thomas Beller
For players, coaches, writers, and fans, basketball is a science and an art, a religious sacrament, a source of entertainment, and a way of interacting with the world. In Lost in the Game Thomas Beller entwines these threads with his lifetime's experience as a player and journalist, roaming NBA locker rooms and city parks as a basketball flaneur in search of the meaning of the modern game.
Zachary Lazar
A haunting new novel by the author of Vengeance in which a chance encounter between a blocked painter and a journalist leads to a complicated romance that reveals their buried histories and vulnerabilities against the backdrops of an America in chaos and Mexico.
Scott Oldenburg
Religion and the Early Modern British Marketplace explores the complex intersection between the geographic, material, and ideological marketplaces through the lens of religious belief and practice. By examining the religiously motivated markets and marketplace practices in the sixteenth and seventeenth centuries in England, Scotland, and Wales, the volume presents religious praxis as a driving force in the formulation and everyday workings of the social and economic markets.
2019-2021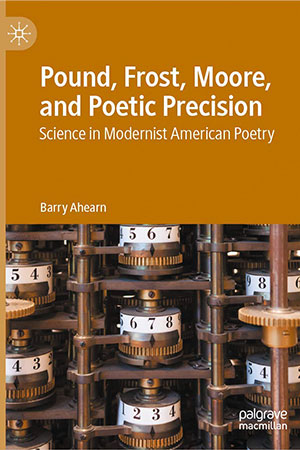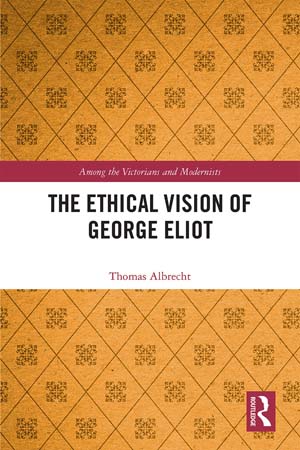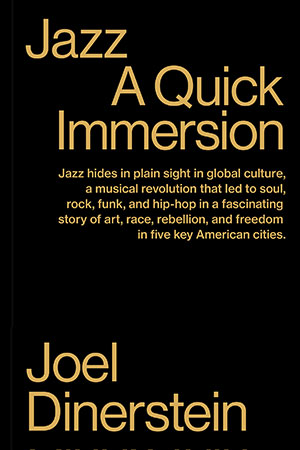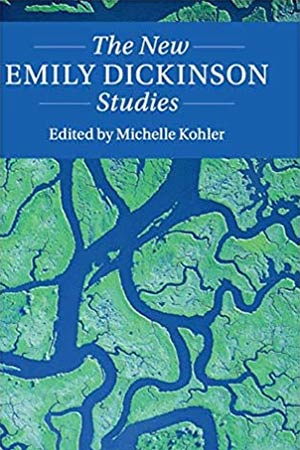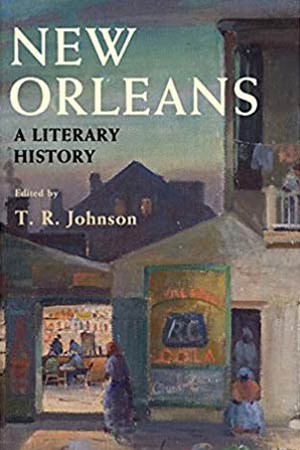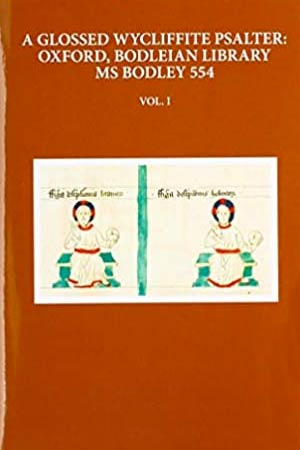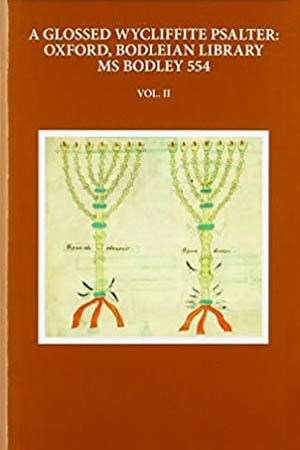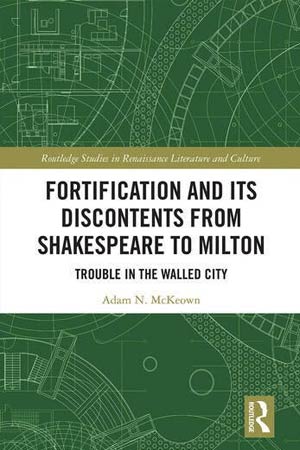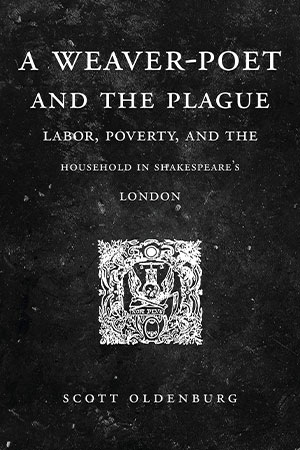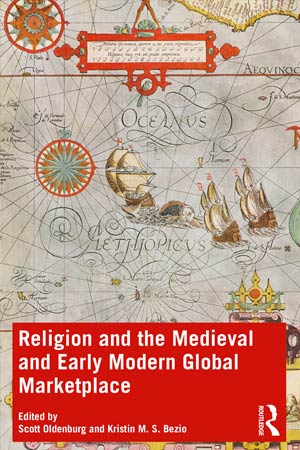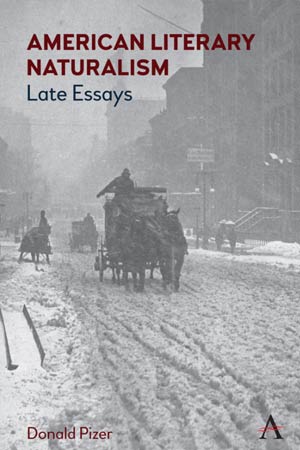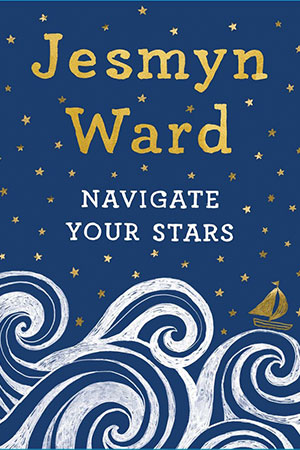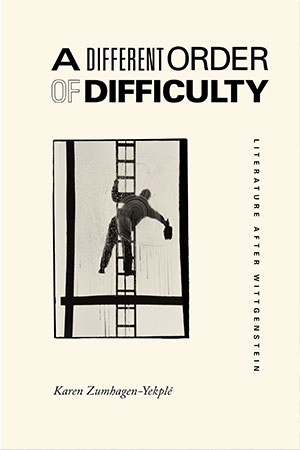 Barry Ahearn
Demonstrates a keen understanding of the conceptual and aesthetic aspects of the poetry of Pound, Frost, and Moore. Traces the historical contexts for the rising importance of mathematics and science and its influence on literature in America. Investigates the uses of precision's opposite—imprecision—in poetry
Thomas Albrecht
Through meticulous close readings of Eliot's fiction, essays, and letters, The Ethical Vision of George Eliot presents an original, complex definition of her ethical vision as she developed it over the course of her career. It examines major novels like Adam Bede, Middlemarch, and Daniel Deronda; many of Eliot's most significant essays; and devotes two entire chapters to Eliot's final book Impressions of Theophrastus Such, an idiosyncratic collection of character sketches that Eliot scholars have heretofore generally overlooked or ignored.
Joel Dinerstein
This book focuses on jazz's development in the African-American communities of five cities – New Orleans, Chicago, Kansas City, New York, and Los Angeles – through a combination of urban studies, historical context, and key profiles of major figures. It is also a listening guide: curated playlists illuminate the dynamic interaction of solo and group, blues and grooves, improvisation and ensemble swinging. Jazz masters taught the planet's musicians how to find their own individual voices and then to risk this in dynamic conversation with others. Jazz is a story of art, culture, race, freedom, aesthetics, politics, struggle, and self-expression.
Michelle Kohler
This collection presents new approaches to Emily Dickinson's oeuvre. Informed by twenty-first-century critical developments, the Dickinson that emerges here is embedded in and susceptible to a very physical world, and caught in unceasing interactions and circulation that she does not control. The volume's essays offer fresh readings of Dickinson's poetry through such new critical lenses as historical poetics, ecocriticism, animal studies, sound studies, new materialism, posthumanism, object-oriented feminism, disability studies, queer theory, race studies, race and contemporary poetics, digital humanities, and globalism. These essays address what it means to read Dickinson in braille, online, graffitied, and internationally, alongside the work of poets of color. Taken together, this book widens our understanding of Dickinson's readerships, of what the poems can mean, and for whom.
T. R. Johnson
New Orleans is an indispensable element of America's national identity. As one of the most fabled cities in the world, it figures in countless novels, short stories, poems, plays, and films, as well as in popular lore and song. This book provides detailed discussions of all of the most significant writing that this city has ever inspired - from its origins in a flood-prone swamp to the rise of a creole culture at the edges of the European empires; from its emergence as a cosmopolitan, hemispheric crossroads and a primary hub of the slave trade to the days when, in its red light district, the children and grandchildren of the enslaved conjured a new kind of music that became America's greatest gift to the world; from the mid-twentieth-century masterpieces by William Faulkner, Tennessee Williams and Walker Percy to the realms of folklore, hip hop, vampire fiction, and the Asian and Latin American archives.
Michael P. Kuczynski
This is a two-volume critical edition of a Middle English commentary on the Psalms based on a Late Version text of the Wycliffite Bible translation. The commentary takes the form of 1,363 shorter and longer glosses, variously interrelated, prepared by scholars sympathetic with the Wycliffite movement, and coordinated carefully with the Psalms text. Its early fifteenth-century base manuscript, MS Bodley 554, was prepared to allow reading and use of the Psalms alongside the best recent and more ancient Latin commentaries, primarily those of Nicholas of Lyra, OFM, and St. Augustine.
Michael P. Kuczynski
This is a two-volume critical edition of a Middle English commentary on the Psalms based on a Late Version text of the Wycliffite Bible translation. The commentary takes the form of 1,363 shorter and longer glosses, variously interrelated, prepared by scholars sympathetic with the Wycliffite movement, and coordinated carefully with the Psalms text. Its early fifteenth-century base manuscript, MS Bodley 554, was prepared to allow reading and use of the Psalms alongside the best recent and more ancient Latin commentaries, primarily those of Nicholas of Lyra, OFM, and St. Augustine.
Adam N. McKeown
Fortification and Its Discontents from Shakespeare to Milton gives new coherence to the literature of the early modern Atlantic world by placing it in the context of radical changes to urban space following the Italian War of 1494-1498. Examining William Shakespeare, Edmund Spenser, John Winthrop, and John Milton, this volume shows how the literature of England and New England explores and challenges the new walled city as England struggled to define the sprawling metropolis of London, translate English urban spaces into Ireland and North America, and, later, survive a long civil war.
Scott Oldenburg
William Muggins, an impoverished but highly literate weaver-poet, lived and wrote in London at the turn of the seventeenth century, when few of his contemporaries could even read. A Weaver-Poet and the Plague's microhistorical approach uses Muggins's life and writing, in which he articulates a radical vision of a commonwealth founded on labor and mutual aid, as a gateway into a broader narrative about London's "middling sort" during the plague of 1603.
Scott Oldenburg
Religion and the Medieval and Early Modern Global Marketplace brings together scholars from a variety of disciplines to examine the intersection, conflict, and confluence of religion and the market before 1700.
Donald Pizer
The four initial essays in the "Specific Writers and Works" section display Pizer's critical style in its characteristic varied and incisive form.
Jesmyn Ward
Navigate Your Stars is a stirring reflection on the value of hard work and the importance of respect for oneself and others. First delivered as a 2018 commencement address at Tulane University, it captures Ward's inimitable voice as she reflects on her experiences as a Southern black woman, addressing the themes of grit, adversity and the importance of family bonds.
Karen Zumhagen-Yekplé
In this bold study, Karen Zumhagen-Yekplé makes a critical contribution to the "resolute" program of Wittgenstein scholarship, revealing his Tractatus Logico-Philosophicus as a complex, mock-theoretical puzzle designed to engage readers in the therapeutic self-clarification Wittgenstein saw as the true work of philosophy.
2017-2018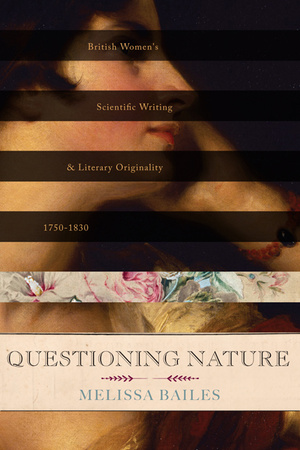 Laura Helen Marks
Laura Helen Marks investigates the contradictions and seesawing gender dynamics in Victorian-inspired adult films and looks at why pornographers persist in drawing substance and meaning from the era's Gothic tales. She focuses on the particular Victorianness that pornography prefers, and the mythologies of the Victorian era that fuel today's pornographic fantasies. In turn, she exposes what porning the Victorians shows us about pornography as a genre.
Peter Cooley
World Without Finishing continues Peter Cooley's search for the "ordinary miraculous," the subject of his books for four decades. In those liminal spaces where Cooley voyages, the otherworldly is a haunting presence, whether in a painting by Rembrandt, the voices of the dead in a Louisiana cemetery for lepers or a mayfly his imagination conjures for its single day on earth. The gods—and God—are near at hand and far from us in the mysterious riddling of Cooley's new poems.
Zachary Lazar
As the narrator attempts to sort out what happened in King's life—paying visits to his devoted mother, his estranged young daughter and her mother, his girlfriend, his brother, and his cousin—the writer's own sense of identity begins to feel more and more like a fiction. He is one of the "free people" while Kendrick, who studies theology and philosophy, will never get his only wish, expressed plainly as "I just need to get out of here." The dichotomy between their lives forces the narrator to confront the violence in his own past, and also to reexamine American notions of guilt and penance, racial bias, and the inherent perversity of punitive justice.
It is common knowledge that we have an incarceration crisis in our country. Vengeance, by way of vivid storytelling, helps us to understand the failure of empathy and imagination that causes it.
Jesmyn Ward
An intimate portrait of a family and an epic tale of hope and struggle, Sing, Unburied, Sing examines the ugly truths at the heart of the American story and the power – and limitations – of family bonds.
Melissa Bailes
In the mid-eighteenth century, many British authors and literary critics anxiously claimed that poetry was in crisis. These writers complained that modern poets plagiarized classical authors as well as one another, asserted that no new subjects for verse remained, and feared poetry's complete exhaustion. Questioning Nature explores how major women writers of the era—including Mary Shelley, Anna Barbauld, and Charlotte Smith—turned in response to developing disciplines of natural history such as botany, zoology, and geology.
Joel Dinerstein
Cool. It was a new word and a new way to be, and in a single generation, it became the supreme compliment of American culture. The Origins of Cool in Postwar America uncovers the hidden history of this concept and its new set of codes that came to define a global attitude and style. As Joel Dinerstein reveals in this dynamic book, cool began as a stylish defiance of racism, a challenge to suppressed sexuality, a philosophy of individual rebellion, and a youthful search for social change.