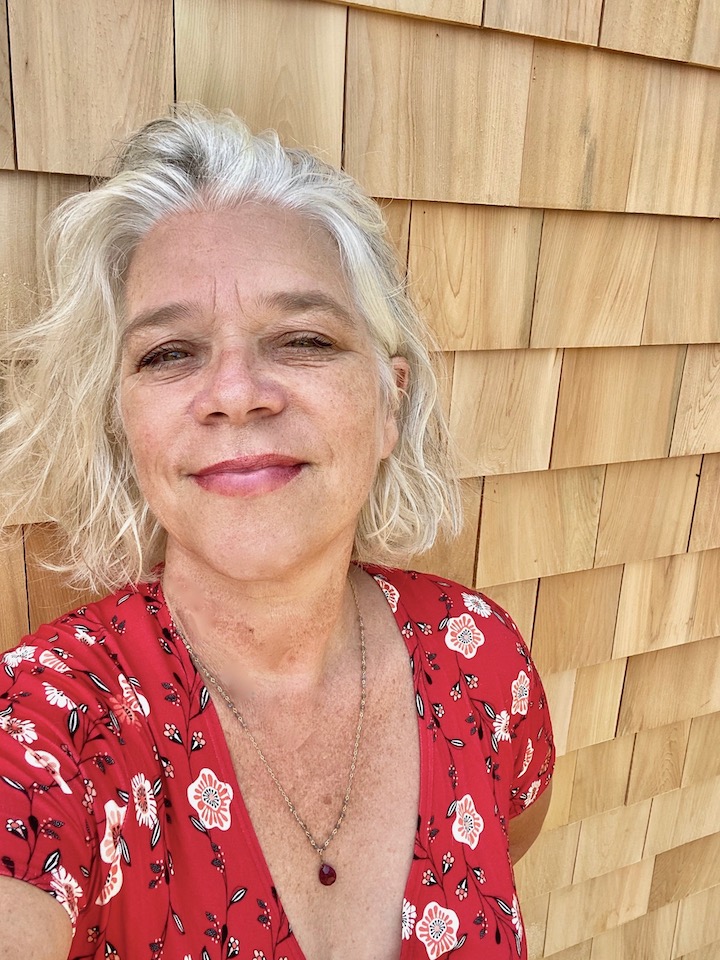 Education
Ph.D. Comparative Literature, University of California Berkeley
M.A. Philosophy, University of Virginia
B.A. Philosophy and Political Science, Columbia University
Biography
Karen Zumhagen-Yekplé is Associate Professor in English, and a faculty affiliate in the Stone Center for Latin American Studies, the Cinema Studies Program, and the Program for Gender Studies. She specializes in comparative, interdisciplinary work in British, Transatlantic, European, and Latin American literature and thought of the 20th-21st centuries with a focus on comparative modernisms, their continued resonance in global fiction and film, and the relationship between philosophy and literature.
Her most recent book A Different Order of Difficulty: Literature After Wittgenstein (University of Chicago Press, 2020), argues that reading 20th-century literature after Wittgenstein—in light of his contemporaneous writing, and in the wake of recent scholarly thinking about his philosophy—allows for a deeper understanding of the interwoven commitments related to the concerns with difficulty, oblique ethical instruction, and a yearning for transformation that lies at the core of both Wittgenstein's philosophical method and literary modernism, and which goes on to shape modernism's afterlife in contemporary fiction.  
Zumhagen-Yekplé is now working on a new book, Vanity, and on another book project on Grace and Disgrace. She is also co-editor, with Michael LeMahieu, of Wittgenstein and Modernism (University of Chicago Press, 2017), and, with R. Lanier Anderson, of The Cambridge Companion to Literature and Philosophy (Cambridge University Press, expected 2023). Before coming to Tulane, Zumhagen-Yekplé held long-term fellowships at Harvard, where she was a College Fellow in Comparative Literature, and at Stanford, where she was a member of the Andrew W Mellon Fellowship of Scholars in the Humanities and the Department of English.