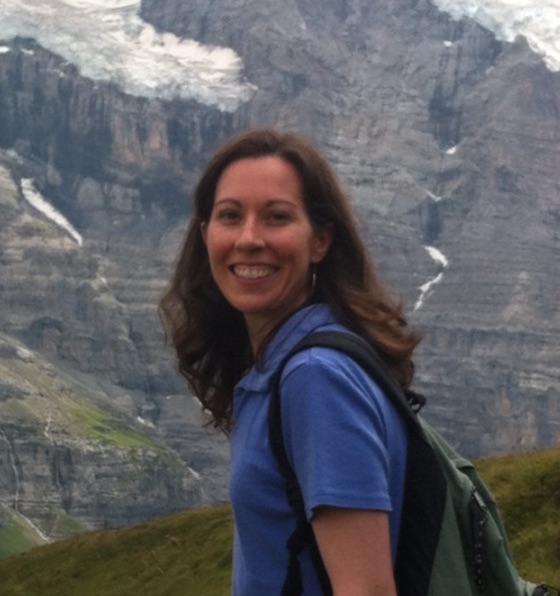 Biography
Melissa Bailes specializes in British literature of the long eighteenth century (1660-1830), the history of science, Enlightenment philosophy, transatlantic and transnational studies, and women's writing. She has published on these topics in journals such as ELH, Eighteenth-Century Studies, Studies in Romanticism, Eighteenth-Century Fiction, The Eighteenth Century: Theory and Interpretation, Eighteenth-Century Life, and European Romantic Review.
Her first book, Questioning Nature: British Women's Scientific Writing and Literary Originality, 1750-1830 (University of Virginia Press), won the British Society for Literature and Science's 2017 Book Prize, and was shortlisted for the 2017-19 First Book Prize by the British Association for Romantic Studies. Bailes's second book, Regenerating Romanticism: Botany, Sensibility, and Originality in British Literature, 1750-1830, was published by the University of Virginia Press in 2023. She is currently working on a third monograph, tentatively titled, Nature's Clockwork: Science, Travel, and Time in British Literature, 1759-1859.
Bailes has been awarded long-term fellowships from the National Humanities Center, the American Association of University Women, and the Huntington Library in San Marino, CA, as well as short-term fellowships from organizations such as Yale's Lewis Walpole Library, the New Orleans Center for the Gulf South, the Linda Hall Library for Science, Engineering and Technology, and the Chawton House Library in the UK.