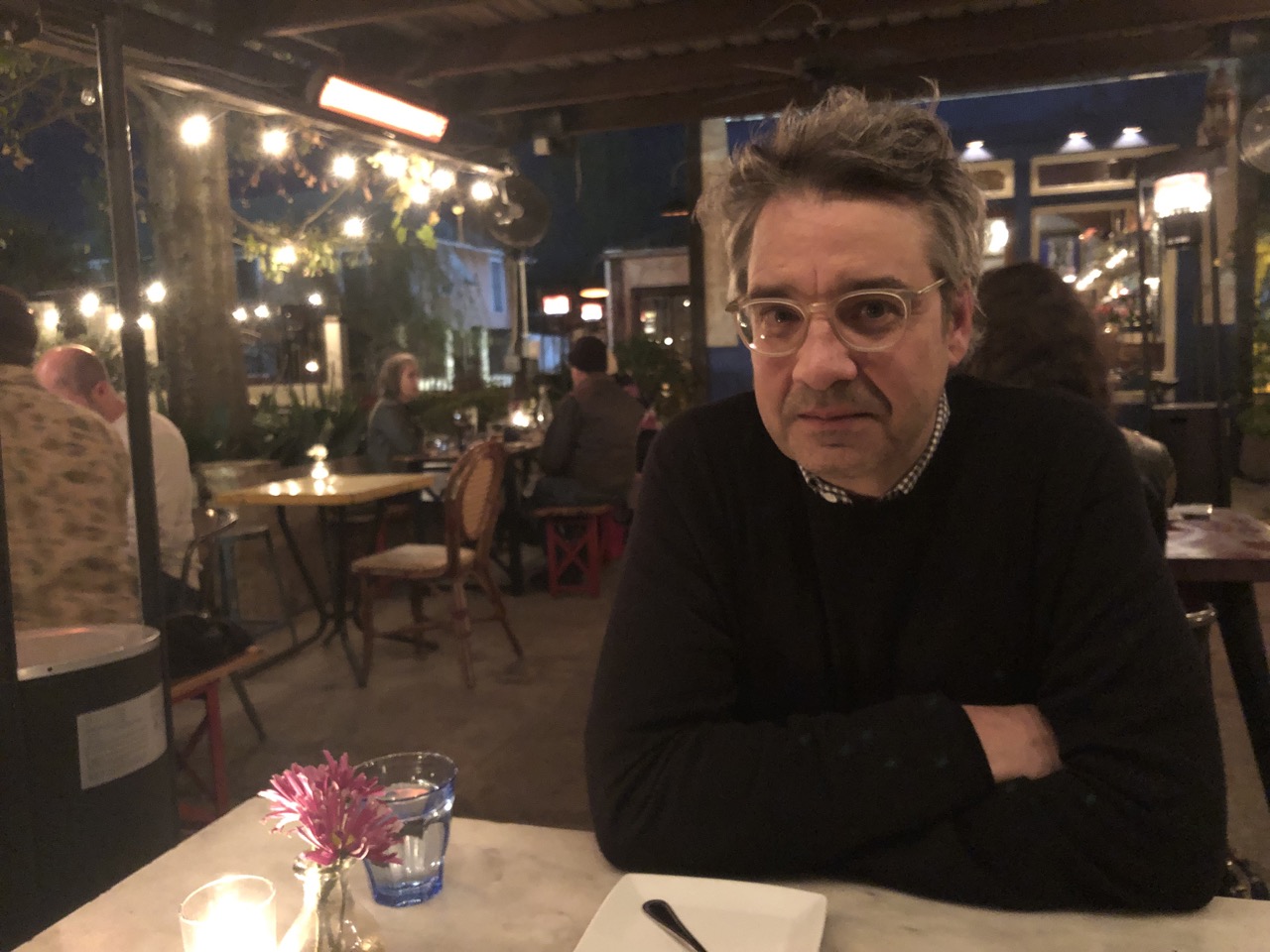 Education
Ph.D. Comparative Literature, University of California at Irvine
M.A. Comparative Literature, University of California at Irvine
B.A. Comparative Literature, Brown University
Biography
Thomas Albrecht is a Professor of English and Chairperson of the English Department. He received his B.A. in Comparative Literature from Brown University and his Ph.D. in Comparative Literature from the University of California at Irvine. He has been teaching at Tulane since 2003.
Professor Albrecht's research areas include nineteenth-century British and European literature, in particular, narrative fiction and the novel; literary realism; British women writers; and British and European aestheticism and literary decadence. He is also interested in critical and literary theory; literary criticism and its history; philosophical and ethical approaches to literature; aesthetics and aesthetic philosophy; psychoanalysis; and feminist literary criticism. Professor Albrecht is the author of The Medusa Effect: Representation and Epistemology in Victorian Aesthetics (2009) and The Ethical Vision of George Eliot (2020). He is the editor of Selected Writings (2007) by Sarah Kofman, an important post-war French critical theorist and Derridean feminist philosopher. He has published journal and book chapter articles on writers and critical thinkers including Sigmund Freud; Walter Pater; A.C. Swinburne; Stendhal; George Eliot; Louis Althusser; and J. Hillis Miller.
At Tulane, Professor Albrecht teaches undergraduate and graduate courses in late eighteenth- to early twentieth-century British and European literature; methodologies of literary criticism and theory; and traditional topics in Western literature from Homer to the present.
Professor Albrecht is currently working on two long-term research projects. One is on the ethical and political dimension of Victorian aestheticism, in particular the writings of Walter Pater, and on aestheticism's critical legacy in the twentieth century and our own time. The other is on single women in nineteenth-century novels by Charlotte Brontë, George Eliot, Anthony Trollope, Henry James, and Theodor Fontane, and on how these women's actions and choices function as alternative ethical paradigms to the conventional nineteenth-century marriage plot.