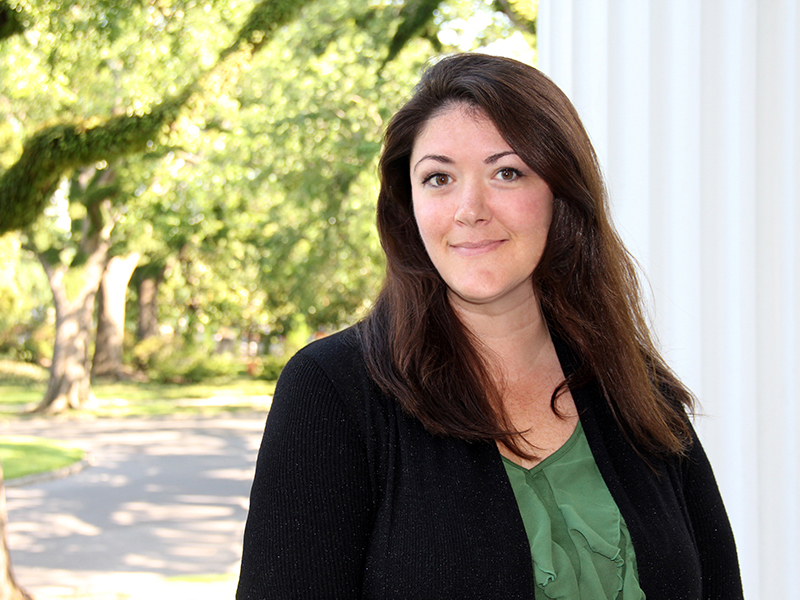 Biography
In her role as Associate Director of Web Communications, Arielle is responsible for the development and implementation of the strategy, creative direction, and user experience for the School of Liberal Arts website. She works in tandem with Dean's Office leadership, University Web Communications, and Information Technology in managing the web presence, applications, and digital communications for the school.
Arielle supports the Director of Marketing & Communications in executing the long-term vision and day-to-day management of the school's online presence. She designs the school's monthly e-newsletter and art directs its bi-annual magazine as functions of her responsibility to uphold brand consistency across marketing collateral. In addition, she oversees multimedia assets, photographs priority events, and project manages all departmental, program and faculty/staff webpage updates.
Arielle received a master's degree and a bachelor's degree from Tulane University. She is also PMP certified.