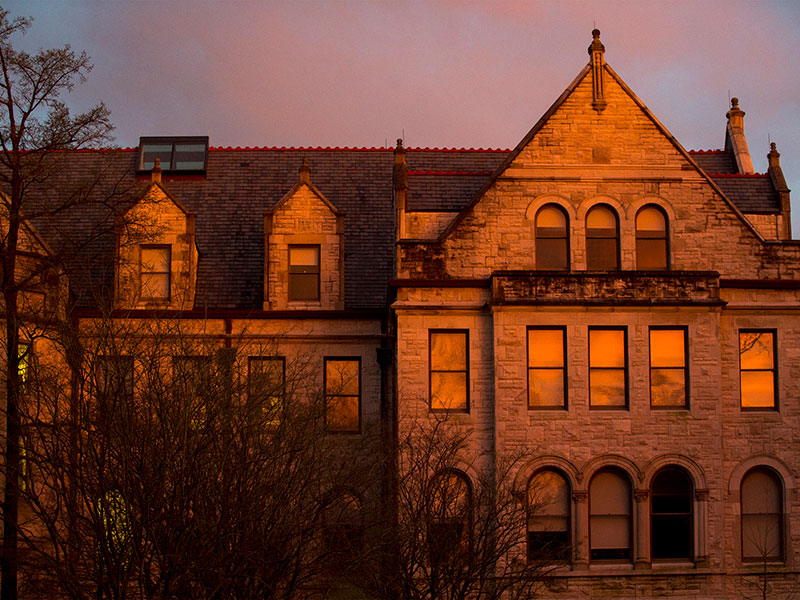 Linguistics is a major that gives one insight into language, which is one of the most intriguing aspects of human knowledge and behavior. Majoring in linguistics means one will learn about many aspects of language, which include sounds, words, sentences, meaning, and language use in different contexts. Linguists find employment opportunities in teaching and research, publishing, media, software development, translation, and security organizations.
A degree in Linguistics can also open up career opportunities in Speech-Language Pathology. According to the US Bureau of Labor Statistics, "employment of speech-language pathologists is expected to grow by 23 percent from 2010 to 2020, faster than the average for all occupations." A significant number of our alumni are choosing this career path after graduation. We will focus on three alumni who are making Tulane proud in the field of Speech-Language Pathology.
Tova H. Buller, M.C.D. SLP-CCC, BS Linguistics, Class of 2008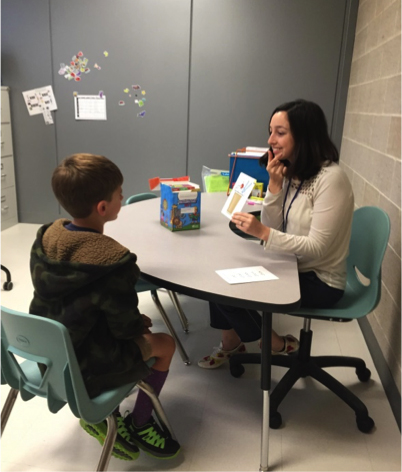 I am in my sixth year of practice as a school-based, speech-language pathologist in Covington, Louisiana. I currently work in an elementary setting with students ranging from three to ten years old who have a wide variety of communication needs. My Linguistics training at Tulane provided a strong foundation of knowledge in language acquisition and the components of language that I utilize every day. Whether I am working on functional communication with verbally limited children, dysfluent speech, delayed language, or articulation disorders, my training guides my decision making to help my students become effective communicators. Having this foundation, and continuing to gain experience as a clinician has made me confident in my work.
Gayatri R. Brown, BS Linguistics, Class of 2014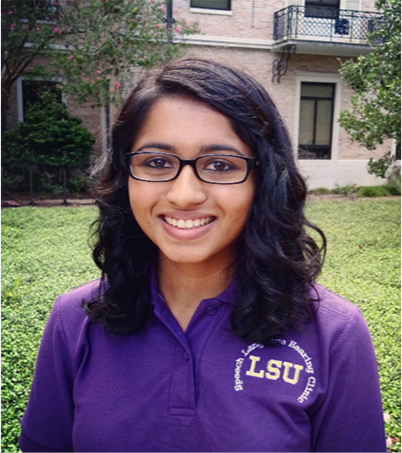 I am currently completing the final semester of my graduate program at LSU in the field of speech-language pathology. The linguistics program at Tulane prepared me for my current career path in many ways. In each of my linguistics classes, we completed and presented a project related to the topic of the course. I found that these projects prepared me well for writing my graduate thesis. I also use knowledge I have gained in my linguistics classes to treat clients. For example, my knowledge of phonetics and phonology is extremely helpful when treating a child with an articulation disorder, and my knowledge of semantics and syntax is necessary for treating clients with language disorders. The linguistics program at Tulane gave me a wonderful foundation that has prepared me well for my career in speech-language pathology!
Michelle Marchiony, BS Linguistics, Class of 2015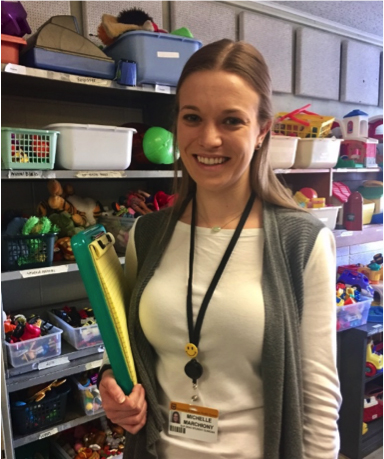 I am currently a first-year graduate student in the Masters of Health Science in Communication Sciences & Disorders – Speech-Language Pathology program at the University of Missouri-Columbia. The skills and knowledge I gained as a student in the Tulane Linguistics program has helped me throughout my graduate education. A deeper understanding of language has not only helped me with my coursework but also in my work as a graduate student clinician in the MU Speech and Hearing Clinic. My linguistics education has supported my clinical skills of transcription, observation, and analysis. I am also able to understand many of the linguistic concepts and theories that are the basis for effective, evidence-based therapy. My linguistics background has given me a unique perspective on the field of communication sciences, and this training will continue to support me in my future career as a speech-language pathologist.