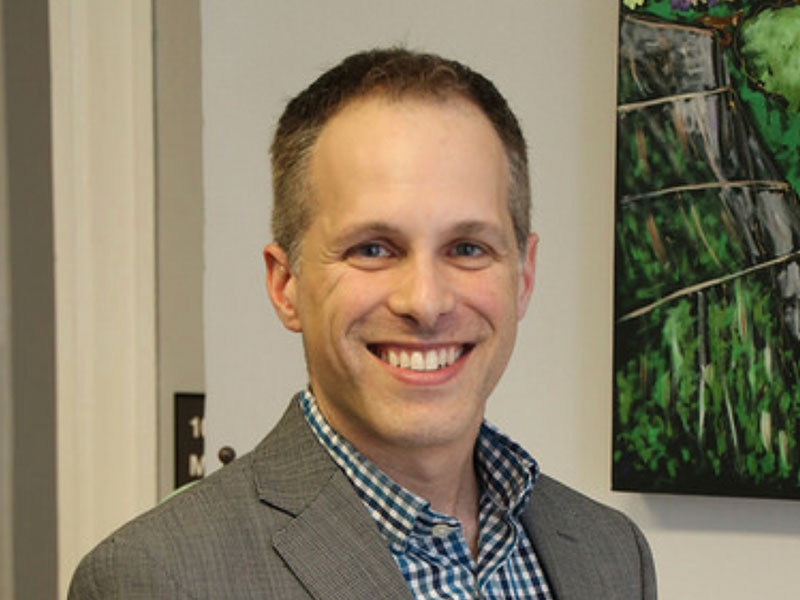 A boundary-breaking hub that explores and shares the complexity of the American Jewish Experience with scholars, students, and the public.
Tulane's Stuart and Suzanne Grant Center for the American Jewish Experience builds upon the strengths of Tulane University and the Department of Jewish Studies, operating as a world-class hub for exploring the varied and diverse nature of the American Jewish Experience.
The Grant Center contributes richness to the field of American Jewish studies by supporting experimentative, collaborative and interdisciplinary programs and research at the intersections of history, literature, cultural studies, sociology and other disciplines. The Center supports efforts that cross boundaries between academic spaces and the wider ecology of the Jewish world. Through co-curricular programming, research opportunities, and internships, Tulane students both contribute to and benefit from a holistic understanding of the historical and contemporary experience of American Jews. In addition, the Center's ethos, events, scholarly projects and communications is infused with the eclectic artistic vitality and cultural vibrancy of our home in New Orleans.
Take a moment to explore our plans, from building a world-class faculty; to advancing research through conferences, working groups, academic seminars, and faculty research; to public programs such as lectures, roundtables, and films; and student engagement. We think you'll share our excitement about the grand possibilities for exploring American Jewish life.
Michael R. Cohen
Director, Stuart and Suzanne Grant Center for the American Jewish Experience
Chair, Department of Jewish Studies
Stuart and Suzanne Grant Professor of the American Jewish Experience
Sizeler Professor of Jewish Studies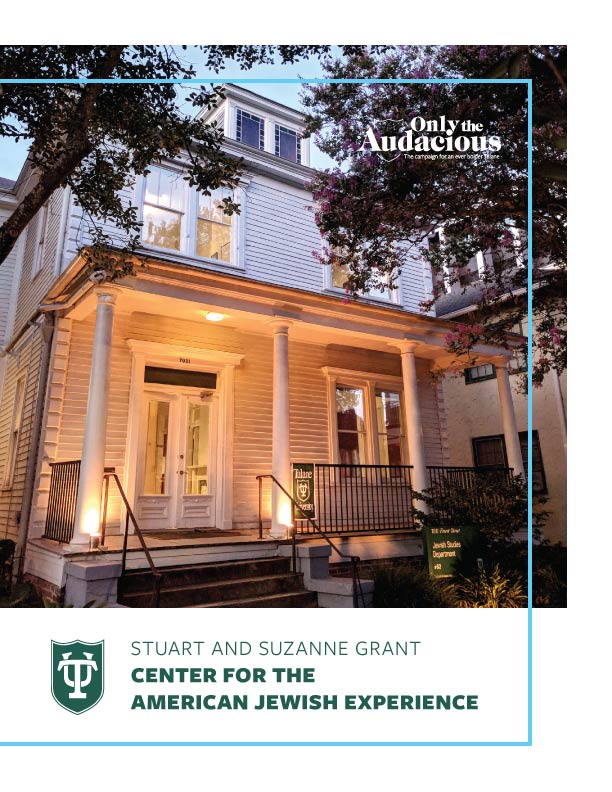 News
"We are so grateful to the Grants for their support which will position Tulane as a hub of excellence and the global leader in the study of the American Jewish experience."

- Tulane President Mike Fitts