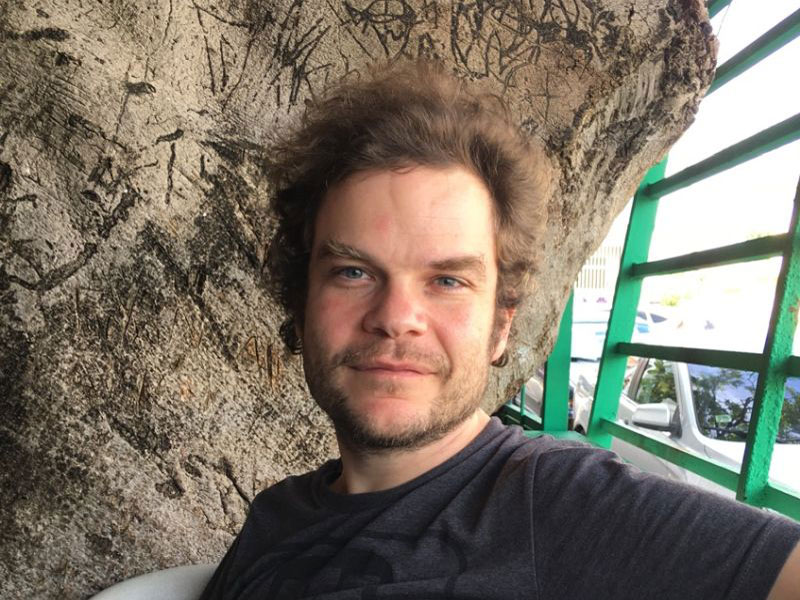 Biography
Jan Behrs, a native of Hamburg (Germany), received his Ph.D. in German Literature from Humboldt University in Berlin. His dissertation, which appeared under the title "Der Dichter und sein Denker" (Stuttgart: Hirzel 2013), was focused on late 19th and early 20th century modernist literature. Since then, he has published and presented on a wide array of topics including realism, expressionism, Digital Humanities, literary sociology, Goethe, the literary history of post-war Hamburg, and the history of literary studies both in Germany and the US.
Dr. Behrs' favorite teaching topics include contemporary literature, German film from the beginnings to the present, and topics in contemporary German society and media such as migration, pop music, and politics.
Before coming to Tulane, he was DAAD (German Academic Exchange Service) Visiting Associate Professor at Northwestern University and taught at the universities of Stuttgart and Kiel. He was the editor-in-chief of a digital literary encyclopedia of the German state of Schleswig-Holstein (https://literaturland-sh.de) and worked as a copy editor in a publishing house.