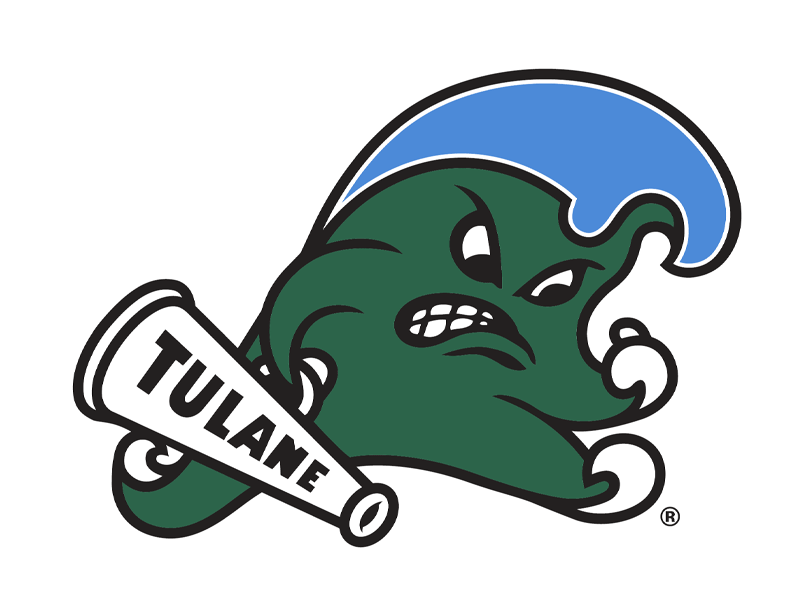 Education
Diploma in piano performance from the "Gh. Dima" Music Academy in Cluj, Romania
MM from The University of Alabama School of Music
DMA from The University of California at San Diego
Biography
Originally from Transylvania, Katalin Lukács is a prizewinning pianist based in New Orleans. As a soloist she has appeared with orchestras both in Europe and in the United States. In addition to performing works of the classical repertoire, Katalin is an avid promoter of contemporary music.
She has appeared as a soloist and chamber musician at new music festivals in the United States and Europe including the Darmstadt New Music Courses in Germany, the Ostrava New Music Days in the Czech Republic, the SEAMUS National Conference in Eugene, Oregon, the TWEAK Festival in Limerick, Ireland, among others. She has performed with new music ensembles redfishbluefish, Ensemble Zs, SONOR, and Ostravska Banda. She performed on the Los Angeles Philharmonic's Green Umbrella Series and on UCSD's Camera Lucida chamber music series. She is featured on recordings of many 20th century composers including releases on Mode and New World Records of Stockhausen, Scelsi, and Stuart Saunders Smith. Together with soprano Stephanie Aston in 2014 she formed Astralis Duo, a voice and piano duo focused on presenting new music through innovative performances and on promoting works by women composers. Katalin is also member of Versipel New Music, an organization dedicated to bringing contemporary music to the New Orleans area.
Since 2011 Katalin lives in New Orleans. She holds the position of Visiting Assistant Professor at Tulane University, and is active as promoter of contemporary music, educator, and vocal accompanist.