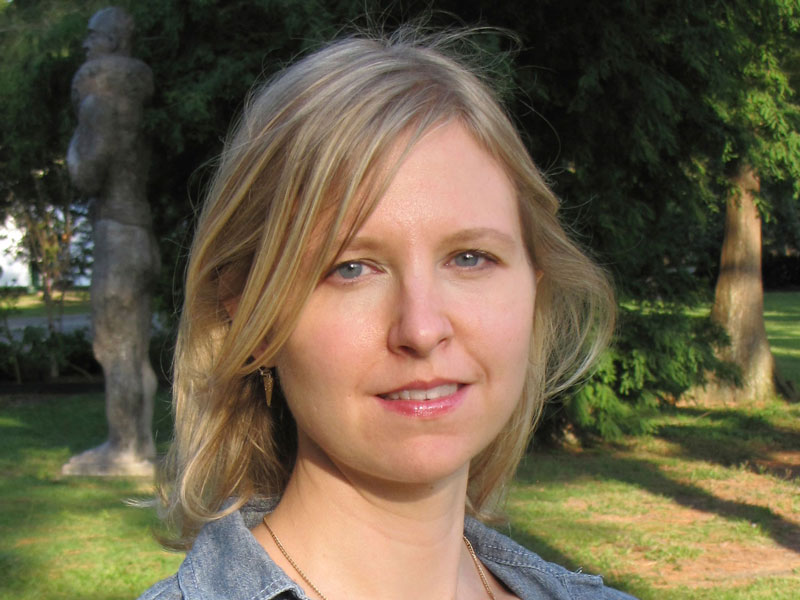 On November 18 of this year, Brazilian President Dilma Rousseff signed into law a National Truth Commission to investigate human rights crimes committed in the country between 1946 and 1988, with a focus on the period of the military dictatorship (1964-1985). Although not without controversy—some victims' rights groups have dismissed the initiative as a "farce"—the truth commission arguably represents a step forward for Brazil, which has historically lagged behind its South American neighbors in reckoning with violations committed under authoritarian rule. During the Brazilian military dictatorship, government security forces tortured an estimated 20,000 people, while killing or disappearing another 450. Due to an amnesty law that remains in force, no one has ever been held criminally responsible for these atrocities.
With the support of a Glick Fellowship, I've spent my junior faculty research leave this semester following the debates surrounding the creation of this National Truth Commission and setting up an English-language blog devoted to covering the latest developments in Brazilian memory politics, to be launched in the spring. I will soon travel again to Brazil to monitor more closely these and other related developments, including the projected creation of the first national memorial to victims of state-sponsored violence, to be located in Belo Horizonte, capital of the southeastern state of Minas Gerais.
All of these activities are directed toward my goal of completing a book manuscript entitled Literature and Transitional Justice in Contemporary Brazil. My book examines a growing subset of contemporary literature that intervenes in the country's incipient process of redressing past human rights crimes. By situating exemplary literary works in relation to specific policies implemented by the Brazilian state, my project belongs to an emerging area of inquiry: the interaction between literature and transitional justice.
Although the primary focus of this book is on literature, my research has led me to explore how struggles over memory play out in other realms as well. One of my chapters, for example, analyzes a theatrical play staged in the former station house of the defunct São Paulo political police. That same building recently became the first political detention center to be transformed into a permanent site of memory, thanks to the political activism of victims' rights groups. Today, it houses the Memorial da Resistência (Resistance Memorial). Visitors to the memorial have the opportunity to enter the holding cells where political prisoners were clandestinely detained during both the Vargas (1937-1945) and military dictatorships.
Famous Brazilians writers (Monteiro Lobato, Oswald de Andrade, and Patrícia Galvão, Brazil's first female political prisoner), artists (Anita Malfatti), singers (Elis Regina), and politicians (former president Lula da Silva) are among those who were once imprisoned there. I've also conducted research on other memory sites throughout Brazil, including the Torture Never Again Monument in Recife, capital of the northeast state of Pernambuco.
This monument features a human form suspended in a pose that evokes the "parrot's perch," a common form of torture in Brazil that dates back to the slavery period. The sculpture thus alludes to the continuity of authoritarian violence over the course of Brazilian history. Yet the pose also calls to mind the fetal position, suggesting the possibility that Brazil has been reborn with the formal transition to democracy in 1985.
In an effort to share the work I've done during this research leave with Tulane students, I'm offering a course (PORT 4120) in Spring 2012 that examines how literature and culture have dialogued with the transitional justice process unfolding in Brazil over the last twenty-five years. In addition to a variety of creative works, our reading list will include truth reports (official and unofficial), the texts of key laws, and digitized archives; we will also monitor breaking developments in the online Brazilian media.