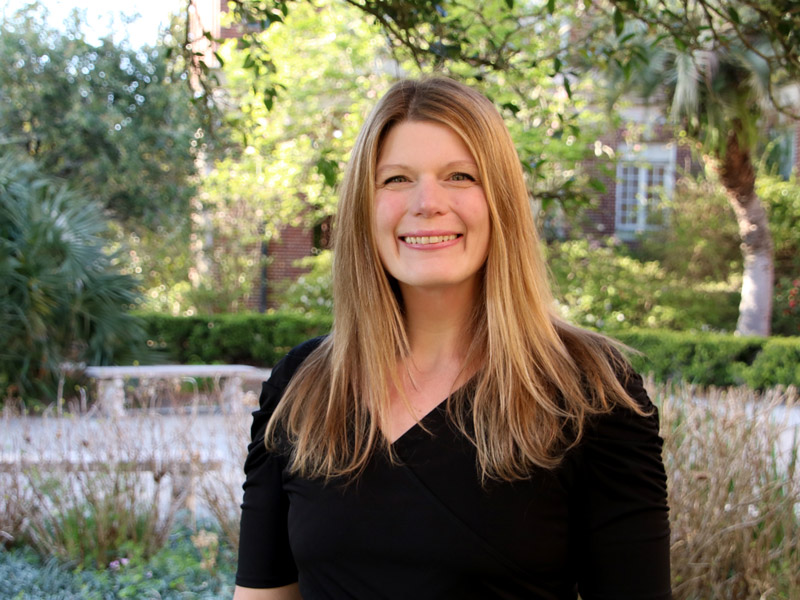 During my recent research leave, I conducted original research on the influence of environmental factors and gender inequality on death and disease among women in less developed nations. AIDS remains a leading factor contributing to health declines in poor nations, where more than 95% of the 33.2 million individuals infected with HIV reside. The spread of HIV/AIDS has been especially detrimental to women who are about twice as likely as men to become infected with HIV. Moreover, AIDS is the leading cause of death among women of reproductive age.
How can we understand women's special vulnerability to AIDS in poorer countries? Theories of gender inequality offer that women have fewer resources and less control than men over decisions about sex and health practices. Women in less developed nations face many barriers in getting needed access to vital educational and health resources, including schools and contraceptives. In addition, the spread of AIDS disease can be spurred by environmental crises and degradation – exacerbated in many places by global warming.
The crux of the connection between women's health and the environment largely centers on gender norms governing divisions of labor in households. Women are typically charged with providing the bulk of food, water, and other basic necessities to family members; any crises leading to resource scarcities complicate the challenges women face. My empirical analyses confirm women in less-developed countries are unduly harmed by ecological losses that exacerbate hunger, reduce the availability of public health resources, lower their autonomy, and contribute to the spread of HIV/AIDS among women and attendant reductions in life expectancy.
As the world seeks to eradicate the HIV/AIDS epidemic, it is critical we recognize the strong connections between environmental degradation and threats to the health and wellbeing of women. Ignoring environmental shifts and crises could lead experts, officials, and health providers to miss crucial processes perpetuating global inequality. Women are key players in their families and communities and so their wellbeing is intertwined in myriad ways with the health of the natural environments surrounding them.