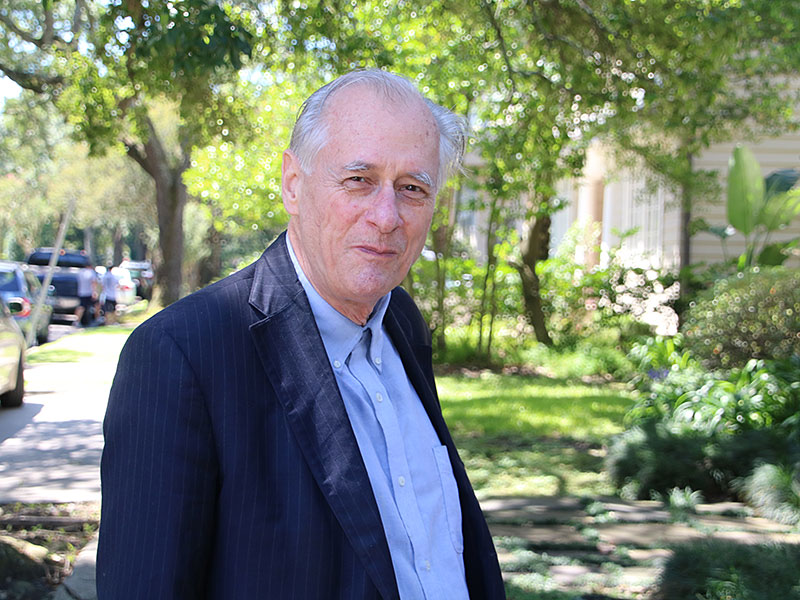 The tenth volume in the "Discovering Russia" book series has been published, featuring text and photographs by William Brumfield, professor of Russian studies at Tulane.
The new book, Kolomna: Architectural Heritage in Photographs, was published in Moscow by Tri Kvadrata Publishers with the support of the Kennan Institute. This book, which continues a series on the historic regions of Russia and their architecture, is devoted to the heritage of the city of Kolomna.
The main section of the book consists of a black-and-white photographic survey of buildings. The negatives for these photographs are preserved in the William Brumfield Collection at the National Gallery of Art in Washington, D.C.
Brumfield, a leading specialist on the history of Russian architecture, also is a significant contributor to the two-volume Oxford Companion to Architecture, which will be published soon by Oxford University Press. He wrote two dozen entries and articles on Russian architecture for the volumes.