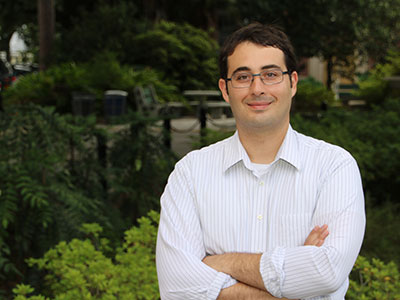 The genesis of my research leave goes back to the afternoon of April 15th, 2009. I vividly recall watching more than 1,000 tax day Tea Party rallies take place across the United States. The days following the rallies saw the founding of thousands of Tea Party groups, and a movement was born. Before the Tea Party, the use of social movement mobilization by politically conservative groups was largely in a period of decline, and so the rise of a new movement marked something important. And so, in the days following the 2009 rallies, I began to collect as much information on the Tea Party as I could find, both online and in the media, in an effort to make sense of the roots of the movement and how it might evolve.
My effort to collect as much information on the Tea Party as possible evolved into a major research project. Along with John McCarthy (Penn State), I submitted a proposal to the National Science Foundation to study the Tea Party and its activities between 2009 and 2014. The project was funded, and provided the resources I needed to build comprehensive datasets capturing key aspects of the Tea Party movement. In particular, the project focused on where local Tea Party groups were founded, what they did, and how they were covered by the media.
My research leave was spent finalizing data collection and conducting statistical analysis to better understand the dynamics of the Tea Party. Along with a team of research assistants, we located more than 75,000 protest demonstrations, meetings, and events hosted by the 6,500 Tea Party groups active across the country. We traced the evolution of annual tax day rallies, which started with a flood of 1,022 events in 2009 and reduced to a trickle of just 24 protests by 2014. We interviewed Tea Party leaders across the country to understand how they viewed their movement. We examined the cycles of media attention given to the Tea Party, and compared the content of coverage across different sources. This has given us a significant amount of data to draw from in understanding the Tea Party, and its place in the contemporary political landscape.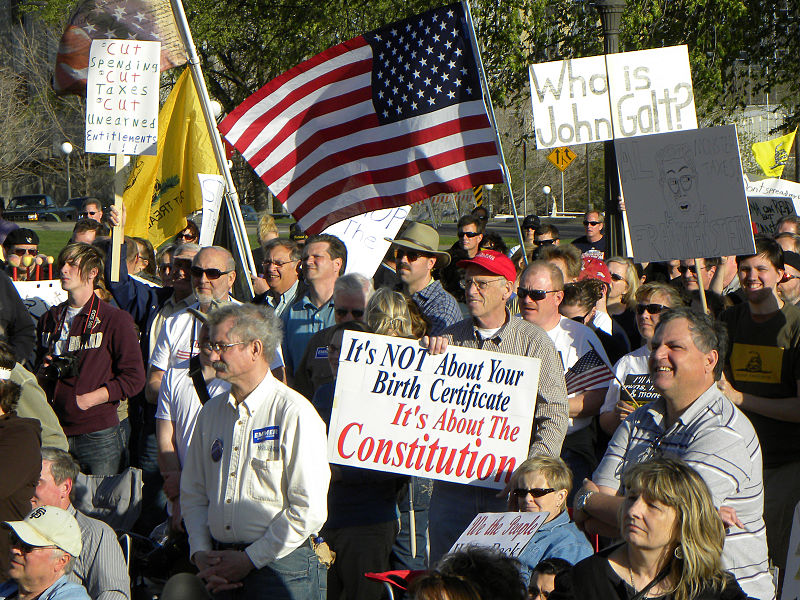 We know that the Tea Party has profoundly influenced American political culture and our democratic processes. Few, if any, American social movements have taken their claims from the streets to the beltway in such a short period of time. Careful, systematic research examining the Tea Party, and movements like it, is needed to understand how the movement formed and evolved.