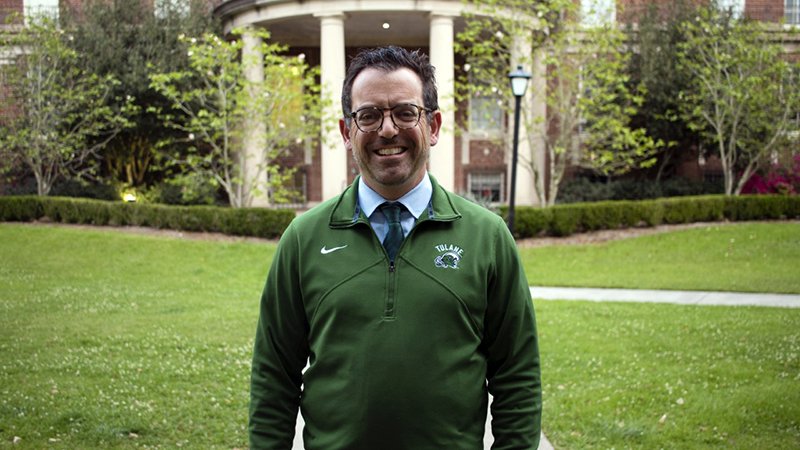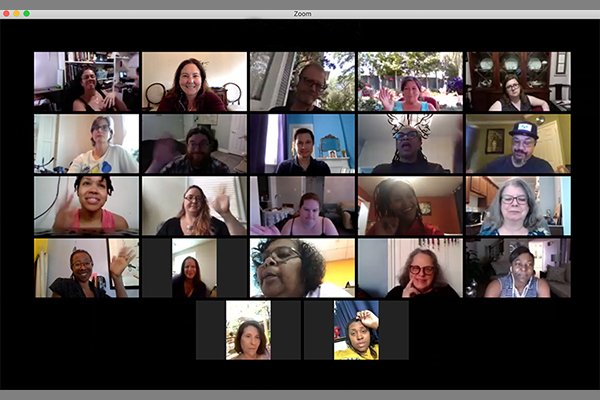 With remote teaching, learning, and working becoming the 'new normal', Tulane's School of Liberal Arts remains committed to excellence.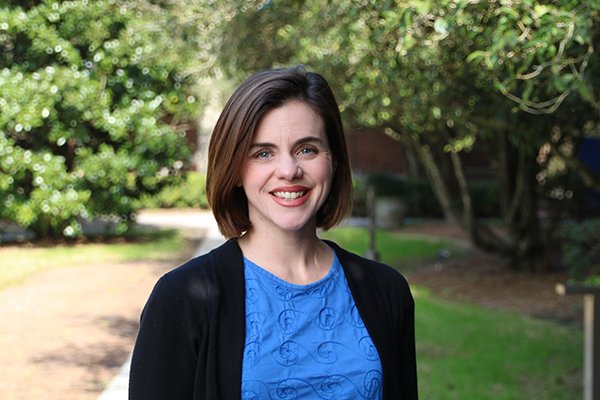 Spanish and Portuguese professor Brittany Kennedy uses both asynchronous and synchronous instruction, providing her students and her family the flexibility they both need.
Communication professor Vicki Mayer reveals how the COVID-19 global pandemic has exposed faults in the U.S. telecommunications infrastructure.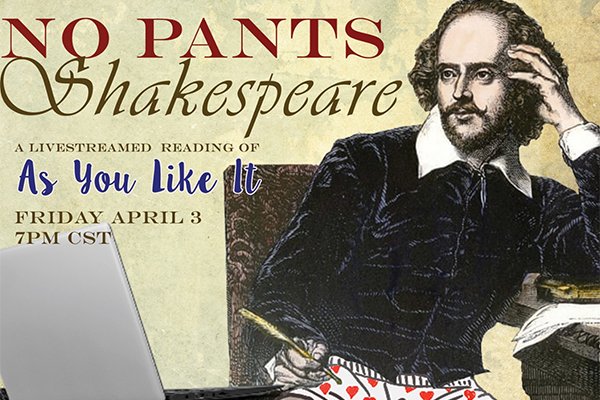 Directed by theatre professor John "Ray" Proctor, The Tennessee Williams Theatre Company of New Orleans present Shakespeare's As You Like It live streamed today, Friday, April 3.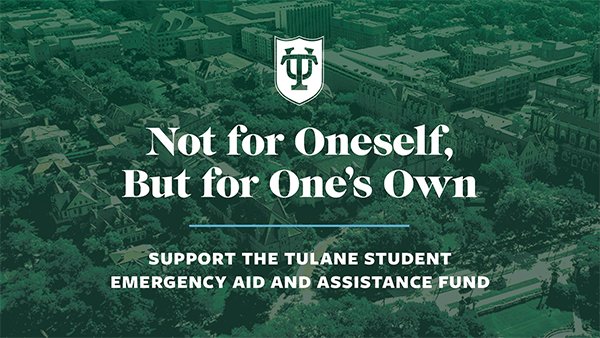 A flexible resource that can be rapidly mobilized to provide support for students in times of crisis, the fund will be used to assist students with financial hardships.