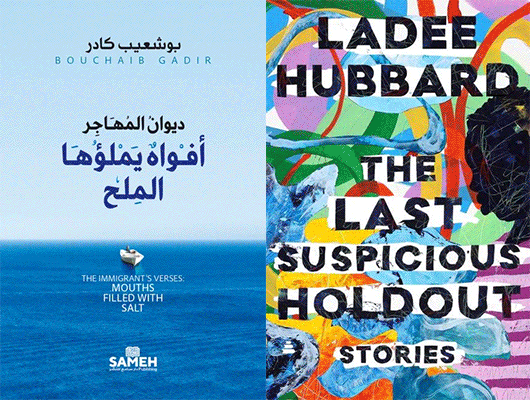 WRAPPING UP 2022
New Senior Director of Development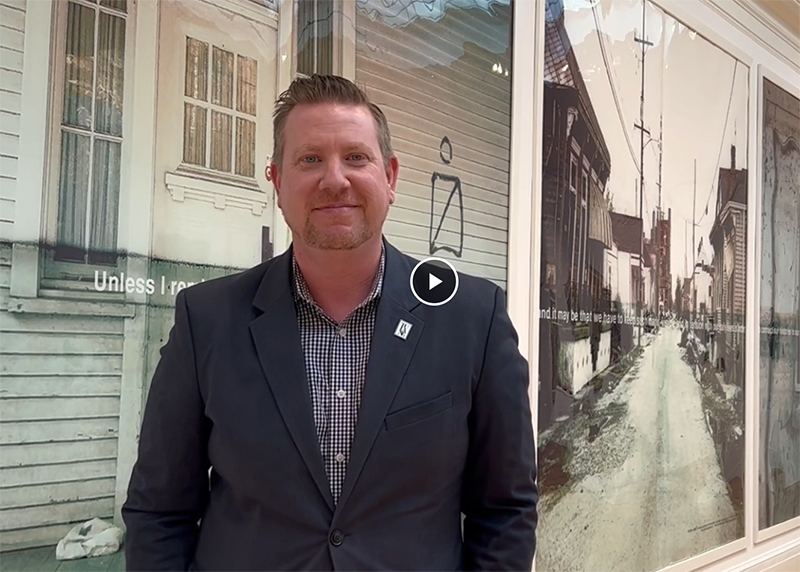 We are so pleased to introduce the Office of the Dean's new Senior Director of Development Miles Garrett to our School of Liberal Arts community.
Miles brings over a decade of fundraising and major gifts experience, most recently appointed with The LSU Foundation's Magnolia Cohort and its Roger Hadfield Ogden Honors College. As our alumni can look forward to hearing more about his vision in 2023, we wanted to help you put a face to the name.
---
Holiday Gift Guide: Favorite Things from Some of Our Own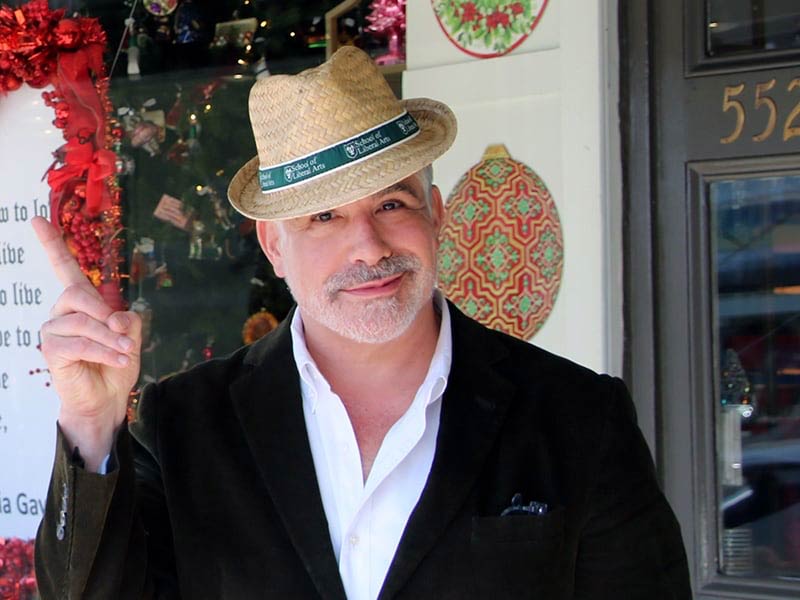 Alum Bryan Batt's Magazine Street Boutique
Actor and local business owner Bryan Batt (A&S '85) shares a few of Hazelnut's most unique Tulane and New Orleans-inspired items.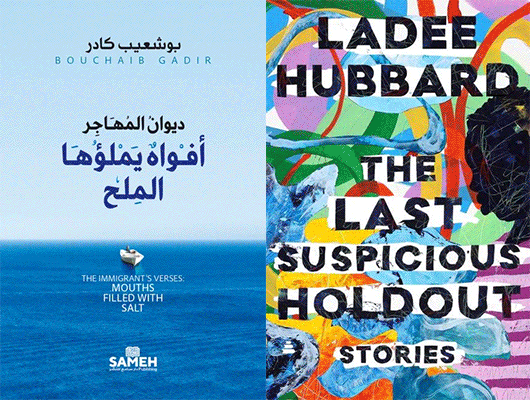 Faculty & Alumni-Authored Recommendations
Peruse our 2022 Faculty Showcase program for a prolific collection of works by School of Liberal Arts professors—in addition to several books by our alumni for the readers on your list!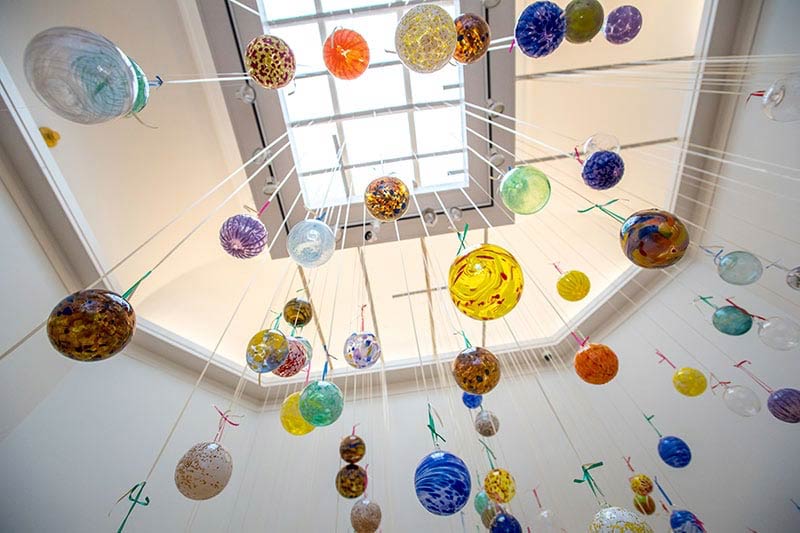 Newcomb Art Department Holiday Sale
For stunning artist gifts of every medium made by our own students, faculty, alumni and staff, visit the Newcomb Art Museum's holiday sale. Free and open to the public on:
   - Friday, Dec. 9th from 10a - 6p
   - Saturday, Dec. 10th from 10a - 4p
---


Second Annual Book Festival at Tulane Unveils 2023 Author Lineup
The New Orleans Book Festival at Tulane University has announced the much-anticipated 2023 lineup for its second literary celebration. With over 100 national, regional & local bestselling and critically acclaimed authors—including Liberal Arts faculty like Walter Isaacson & Karisma Price and alumni writers like Ali Vitali (SLA '12) & Peter M. Wolf (A&S '63)—we hope to see you on campus March 9-11!
---