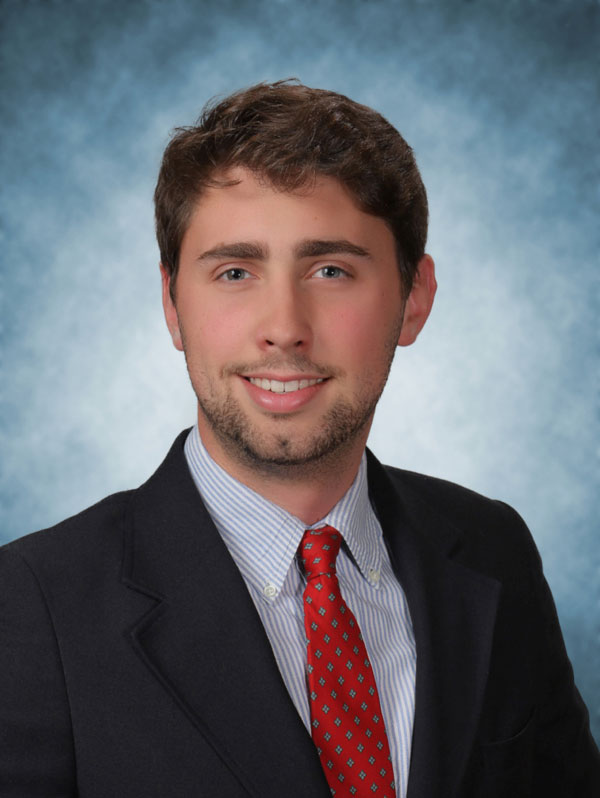 Being a student of both History and Political Science, the Mandel-Palagye Program in Middle East Peace provided me with a once in a lifetime opportunity to hone the academic skills I acquired during my first three years at Tulane's School of Liberal Arts— and then subsequently apply them to a living case study abroad. Having long harbored an interest in conflict mediation, international security, and the region more broadly, the chance to examine and learn from one of the world's longest running conflicts was a possibility that I could not afford to pass up.

"...it is hard for me to explain just how deeply my time abroad impacted my growth as a critical thinker."
While I had already demonstrated an interest in the Arab-Israeli conflict prior to my acceptance into the program, it is hard for me to explain just how deeply my time abroad impacted my growth as a critical thinker. Everyone, no matter their background or level of education, holds some degree of bias towards the Arab-Israeli conflict— with myself being no exception. Despite this reality, the curriculum designed by Tulane's Dr. Yiğit Akın, Dr. Christina Kiel, and Dr. Brian Horowitz in cooperation with the staff at Hebrew University's Truman Research Institute required that everyone challenge their preconceived notions of the conflict. And, while I cannot claim that I am now bias free, the courses and the experiences offered by the program succeeded in humanizing a struggle that I had previously only viewed in the most abstract terms.
Looking back, the program not only altered my opinions of the Arab-Israeli conflict, the program altered my very life trajectory. While I had previously only been loosely interested in incorporating International Relations into my future career, I have now become committed to the inclusion of conflict management into any Political or Legal career path that I might follow. For any students considering the program my advice is this: do not pass up an experience that might change your life. And, for the generous donors who financed the program—Stacey Mandel Palagye and Keith Palagye, I have nothing but gratitude. The money you have given to establish this unique opportunity for Tulane students represents a small, but crucial step towards the development of a next generation of leaders committed to the proliferation of peace.