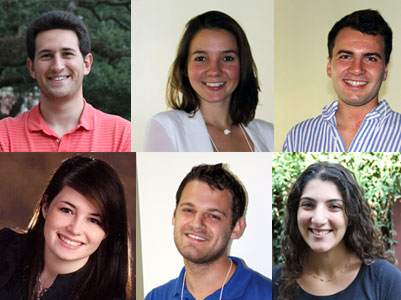 From the Clinton Foundation in New York, to museums in Paris, students in the School of Liberal Arts spent this past summer traveling the world and staying engaged. We asked SLA students to write a short summary of how they spent summer 2013. Here is what they said...
Brandon Kaplan (LA '15)
Internship, Second Line Stages, New Orleans, LA
"This summer I had the opportunity to intern for Second Line Stages, a LEED certified independent film studio in the warehouse district of New Orleans. I had begun my internship search back in March, sending well over thirty inquiries across the country. I used anything I could find: filmneworleans.org, Tulane services and professors, internships websites and everything in between. In the end, only about four people responded, two giving me serious consideration, and one offered a position: Second Line Stages.
My duties were far reaching; one day I would be cleaning out a warehouse for a production's set dec crew to move in and the next I would be putting together the offices for their Art Department. My daily responsibilities included making campus rounds through all of the sound stages and flex spaces, delivering mail and assisting the production clients with whatever they needed. I saw everything from Jessica Lange and Emma Roberts acting on set to people in interesting grey jump suits acting like apes for motion capture imaging to a mansion being built in an 18,000 sq ft sound stage. Every day was literally something different and exciting!
The great and interesting thing about Second Line is that it's a smaller studio that is LEED certified and it is the only one in the country, setting a new precedent for the industry. The HVAC is controlled from the front desk computer, everything is recycled or composted and there are environmentally friendly fixtures and cleaning supplies. Basically if it's green, Second Line has it. The campus itself is comprised of several formerly abandoned warehouses that were converted into sound stages and flex spaces with new construction for offices and a digital theater. The historical elements and materials were salvaged and preserved with only recycled materials were used for new construction.
On the film side, the studio has been home to some big name productions such as Green Lantern, Django Unchained, Dawn of the Planet of the Apes and, currently, American Horror Story. Most weeks there would be casting calls at the facility and I met several well-known local actors like Bryan Batt from Mad Men. The amount of exposure I had to all facets of the industry was incredible from watching the executive producers meet with production staff to seeing whole sets constructed to filming in them with the talent to the editing and visual effects process.
However, I think the crowning achievement was our participation in the 48 Hour Film Project. The Project is done all across the world where teams sign up and pick a random genre out of a hat. They then have 48 hours to make a 4 to 7 minute short film incorporating certain required elements. My co-workers and I put together a team and made a 7-minute romance. In less than two days, I wrote my first ever film score and acted as an Art Dept. assistant. Both the Project and the internship were an incredible opportunity and a real joy to partake in, with immeasurable experience. It is definitely something I will never forget!"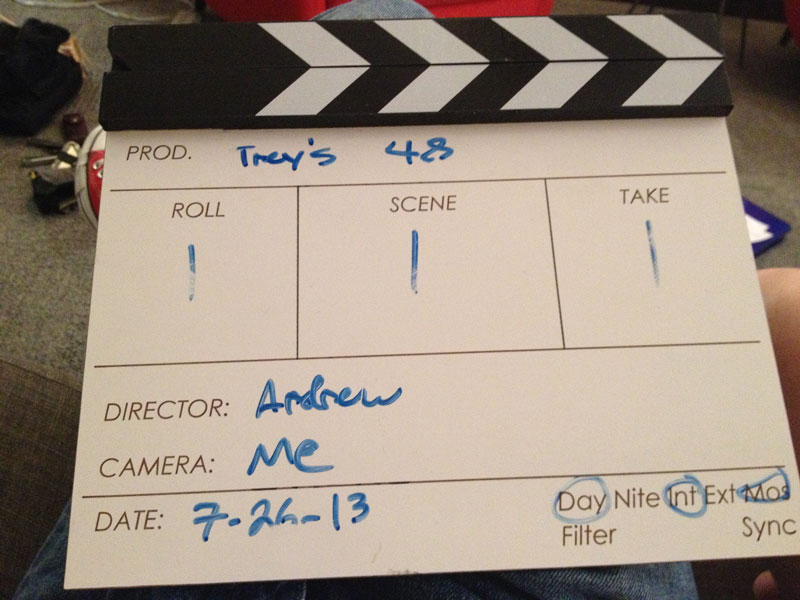 ---
Hillary Johnson (LA '14)
Study Abroad, Paris, France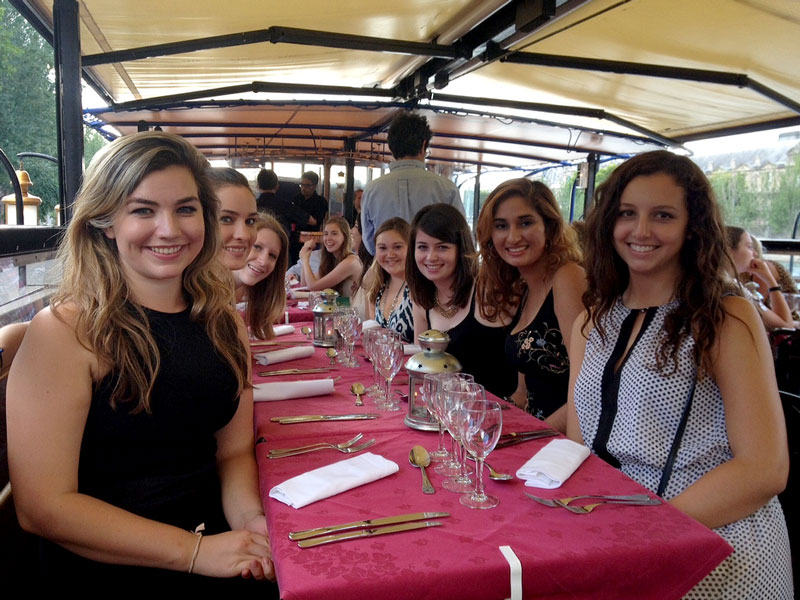 "This summer I had the opportunity to travel to Paris as part of the Tulane summer abroad program. While in Paris, I took two art history classes focusing on art and architecture in 19th century Paris. Though I have studied art history for several years, it was a completely different experience to take classes in museums such as the Musee D'Orsay and visit famous department stores like The Bon Marche as part of my curriculum. Being able to analyze works that I have admired for years was truly a once in a lifetime experience. Though I spent a good bit of my time in Paris in class, I did enjoy my free time with trips to London, Nice, Fontainebleau, and Normandy. Visiting places such as Monet's home in Giverny, where he completed his famous Water Lilies series, was incredible for someone who has had reproductions hanging in her room since childhood. Being in Paris with fellow Tulane students and faculty was such a blessing and allowed me to connect to my professors and classmates in such a meaningful way. The summer abroad program allowed me to combine two of my favorite things, travel and Tulane, which led to an amazing summer experience that I would do again in a heartbeat!"
---
Nicole London (LA '13)
Internship, Clinton Foundation, New York, NY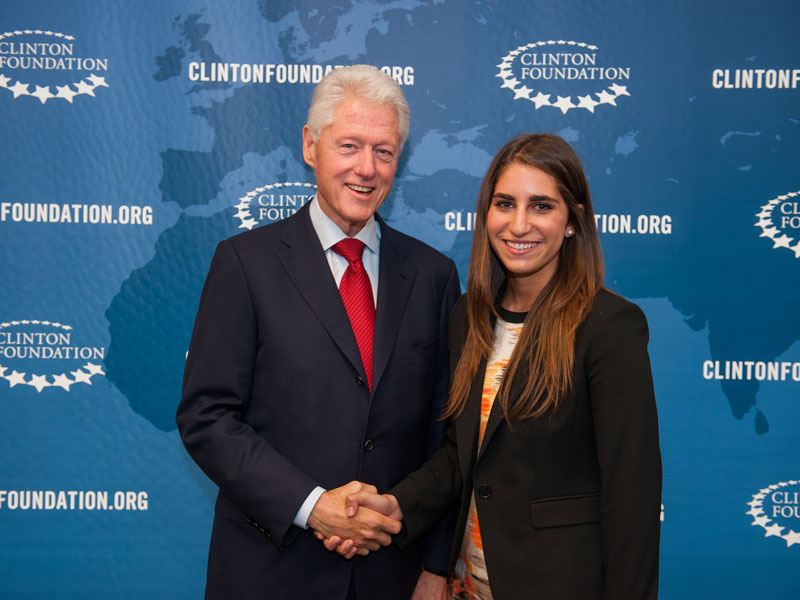 "Since graduating from Tulane University in May 2013, I have been interning for the Clinton Global Initiative (CGI) in New York. Founded by President Bill Clinton in 2005, CGI convenes leaders from around the world to collaborate and implement innovative solutions to critical global challenges, which are called Commitments to Action. I initially became interested in CGI while working on my Honors Thesis, which focused on the progress of recovery in Haiti's housing sector after the 2010 earthquake, because President Clinton's deep involvement in the ongoing reconstruction in Haiti came up frequently in my research. As an intern in CGI's Commitments department, I have played an integral role in the development of this year's Commitments to Action around technology for development, human rights, and supply chain responsibility, and have helped shape the agenda for the September 2013 Annual Meeting, where I will be a volunteer. While every day has been exciting, the most incredible experience I've had while interning at CGI was attending a conversation between President Clinton and all of the Clinton Foundation interns. President Clinton spent nearly an hour and a half with us, speaking about his vision for the Foundation and responding candidly to our questions.
This internship has exposed me to the vast range of opportunities available for young people to make a difference. As I continue to build my professional skill set, I am struck by how much my work reinforces – and often relies on – what I learned in the classroom throughout my four years at Tulane."
---
Gabrielle Mizrahi (LA '15)
Internship, WWII Museum, New Orleans, LA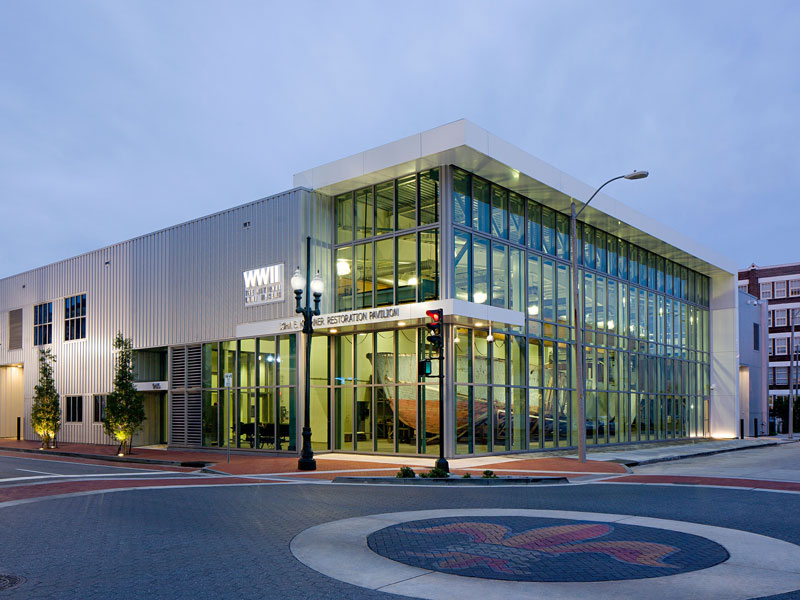 "I was fortunate this summer to stay in New Orleans and have the opportunity to work as an intern at the National World War II Museum. I am advantaged to attend Tulane, as the city of New Orleans provides a number of interesting and exciting internships that relate to every academic major, including mine: American history. While working at the museum, I learned a number of useful computer skills relating to archival work, gave input into new exhibits, and contacted donors to thank them for their contributions. It was definitely the best part of my summer because I finally was able to decide that working in a museum is something I would like to do after graduating from Tulane. I'm really excited for the upcoming school year because I'm beginning to finish up my undergraduate education. However, I will be applying to Tulane's 4 + 1 program in history, so maybe I'll be able to extend my stay! Overall, I learned a lot getting to work at such an important New Orleans institution, and hope to continue that work in the years to come."
---
Maxwell Oberlander (LA '15)
Internship, Teach for America, Tulsa, OKLA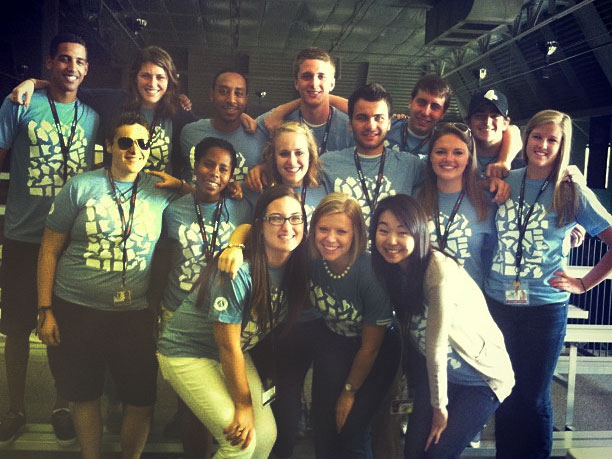 "In early May I was offered a summer internship with Teach For America in Tulsa, OK. Other than my personal qualifications, a big reason I was chosen to work with the corporation was because of Tulane's reputation within it. The academic vigor of the university, alongside the service-oriented student body has really impressed Teach For America; we are now amongst the top-10 universities in the nation regarding the amount of TFA "corps members" we produce. It was definitely the most fun thing I did this summer, because in many ways it felt like camp. We were all staying in the Tulsa University dorms, so I really got to know other interns from universities all over the country. I'm not sure if teaching is the career path for me, but I would love to become a TFA corps member upon graduation. I also travelled to San Francisco this summer because my family moved to Northern California. It was amazing to see such a colorful, charismatic city. It reminded me a lot of New Orleans in that way! Finally, I'm very excited to return to campus. As a member of the Undergraduate Student Government, I'm looking forward to seeing how the incoming class and current student body affect the trajectory of the legislation we pass. I'm also excited to start many of my classes now that I'm beginning delve into my Political Science major!"
---
Sophie Parker (LA '15) Internship, Law Firm, New Orleans, LA
Research Assistant, Political Science Department, Tulane, New Orleans, LA
"My first summer in New Orleans was a juxtaposition of trudging to the shuttle in the stifling Louisiana heat to freeze from 9-5 pm at Jones Walker Law office downtown. As a file intern I truly realized what it meant to be at the bottom of the barrel but in the most useful and inspiring way. I organized lawyers' files, helped with emails and correspondence, and in many cases became the assistant to important lawyers in the area. It not only allowed me to peer into the day-to-day of lawyer life, but also let me learn the jargon that I would be using as an attorney. The 9 -5 commitment was difficult to manage during the summer but reaffirmed my love of a schedule and the gratifying sense of responsibility. Many times I felt integral to the cogs and inner workings of such a huge firm, which contributed to my love of the work I was doing. The Italian cappuccino machine on the 52nd floor contributed as well.
Working full time this summer, I decided to create a crammed schedule for myself and applied to be a research assistant to a Political Science professor. I researched American's opinions on filibuster reform and how reform would be received by the public. As a research assistant I developed research skills, a salient relationship with a professor, and maintained an academic tie throughout summer, which made transitioning back to school much easier. The two jobs proved to be fruitful and made my first summer away from home worthwhile."
---
Samuel Stone (LA '13, GM LA '14)
Internship, Senator Barbara Boxer, Los Angeles, CA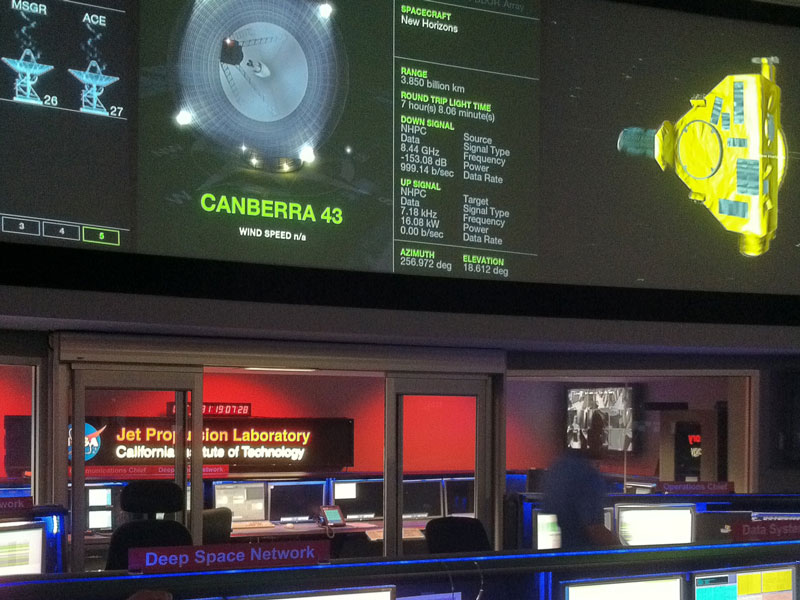 "A coffee addiction is serious business. However, when one is getting up at 5:45 AM to battle rush hour traffic in Los Angeles (22 miles typically took an hour and a half, at best) and must arrive at work ready to represent one of the highest profile senators in the country, a serious jump-start is needed for serious work. Triple espressos did the trick for me while I was working in the Los Angeles office of Senator Barbara Boxer.
Though the change in scenery from my prior work on Capitol Hill resulted in less time hobnobbing with the movers and shakers, working for Senator Boxer certainly was not a cakewalk. Every day, I could expect to deal with between 50 and 500 callers and an equivalent amount of mail, faxes, and emails. But no matter how many people called, no matter what opinions they expressed or what issues they needed assistance with, I could always find strength in the idea that I was helping to do the People's work and that any thing I did could have a dramatic impact in someone's life.
When I wasn't answering phones (every comment was logged and sent to the Senator) or handling mail (every letter receives a response--sometimes writing them isn't the easiest task), I still had a great amount of work to do. Typically, I was either performing legislative research and drafting memos on hot-button topics such as the Keystone XL pipeline, comprehensive immigration reform (S.744), and the Patient Protection and Affordable Care Act's impact on insurance premiums, or I was out in the field with staff, meeting constituents and stakeholders in the community.
Traffic, coffee twitches, and waking up too early (and getting home too late) aside, this summer couldn't have gone better. I firmly believe that my experiences will help me as I continue my studies as a Master of Arts in Philosophy (4+1) student at Tulane."