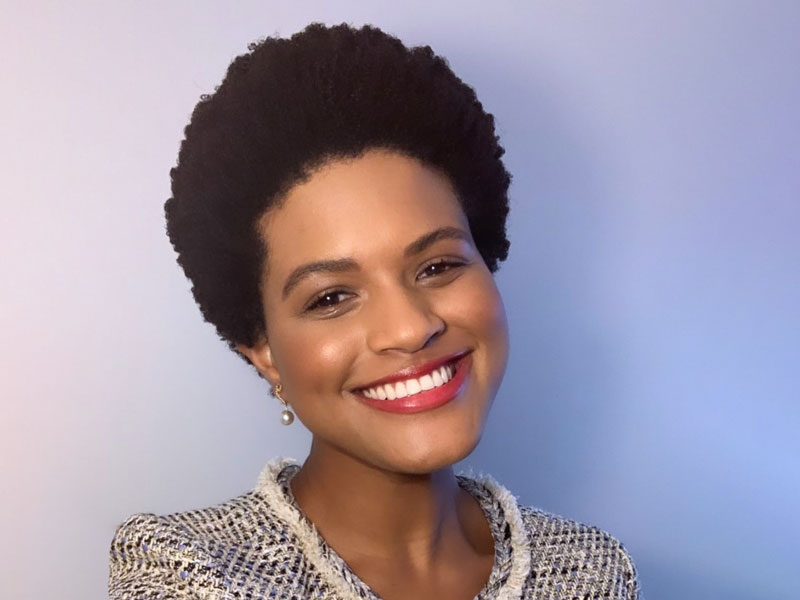 "Law informs culture and culture informs law, and the liberal arts allowed me to understand this more deeply," expressed Tulane liberal arts and law alumna Anjana Turner (SLA '13, L '17). Turner lives in the Washington D.C. area and works at the U.S. African Development Foundation in the Office of General Counsel. As a contractor for the federal government in this office, she works on a variety of international development projects throughout the continent of Africa. Having worked on projects in more than twenty diverse African countries, she affords her successful career, zest for learning, and overall confidence to a foundation laid as a student in the School of Liberal Arts.
As an undergraduate, Turner studied political science, international relations, and French. Growing up mostly in rural Louisiana and Alabama, she taught herself Spanish. This love of language continued to her college years where she focused on languages by enrolling in French, Portuguese, German, and Arabic classes. Her knowledge of these languages and cultures equipped Turner with the courage to travel the world during law school, studying abroad in Brazil, France, and Germany. Back on Tulane's campus, Turner served as a Green Wave Ambassador—she proudly shares that she is still recruiting Tulanians today—and was involved with the Stone Center for Latin American Studies and participated in the Environmental Law Clinic during law school.
"There are so many young lawyers in D.C., but I had something that set me apart when I arrived—I spoke French fluently," said Turner. "Not only could I read, write, and speak French, which I do daily in my work, but I had a much broader view of the world and different cultures, and I was prepared to work with people from a variety of backgrounds."
Prior to her role at the U.S. African Development Foundation, Turner was a consultant on political campaigns in both Louisiana and Maryland. In these positions, she also called on her undergraduate education at Tulane, where her understanding of and curiosity about societies was created and reflects on how vital the soft skills she learned during this time are to her success today. "Understanding the legal structures of the countries in which we operate is of course necessary," said Turner, "but equally important is understanding the politics, people, economics, and culture of those countries."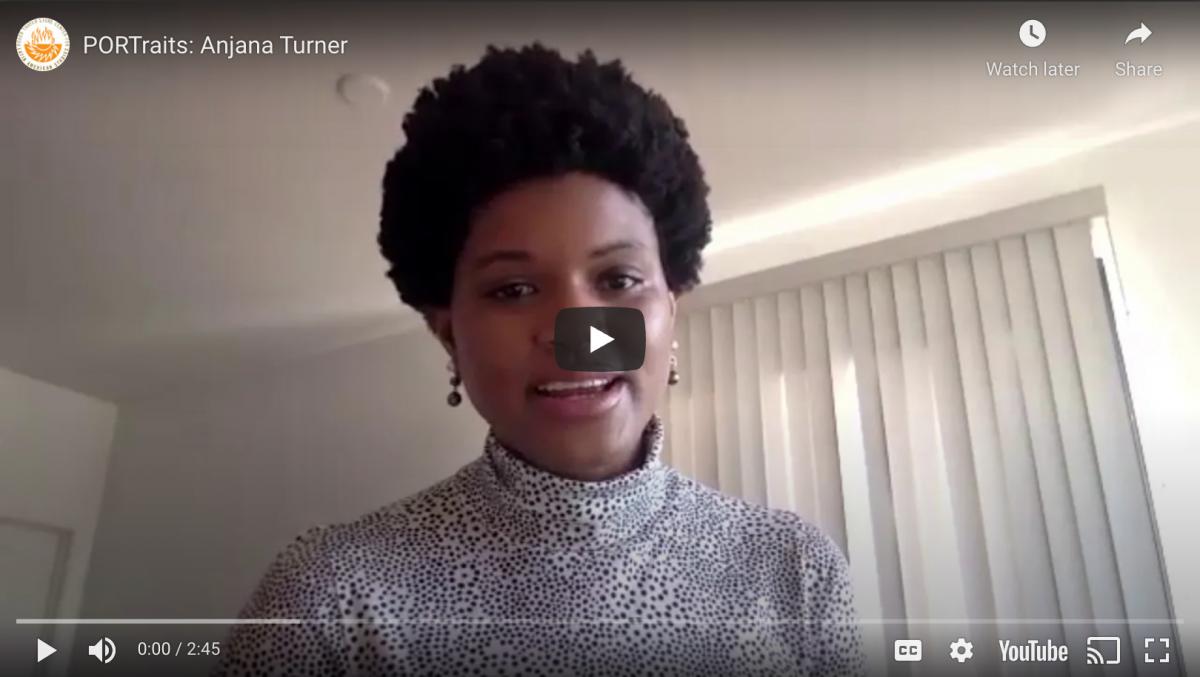 PORTraits: In November of 2020, the Stone Center for Latin American Studies featured Anjana Turner in the spotlight series PORTraits (Portuguese at Tulane Video Series): Meet the PORTulane community! Anjana Turner is a double Tulane grad with a B.A. in Political Science, International Relations, and French (2013) and a J.D. specializing in Comparative Law (2017). During her time at Tulane, she studied law in Rio de Janeiro and did work with intellectual property in Cabo Verde. She now works in international law in the Washington D.C. area.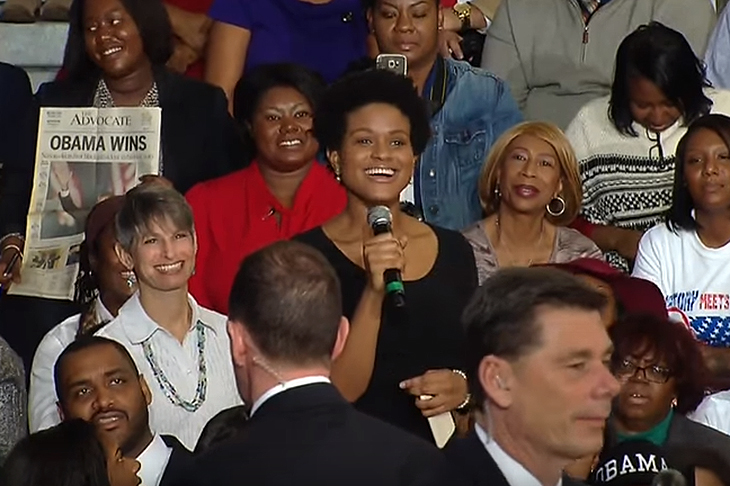 Tulane News: At a January 14, 2016 town hall meeting, student Anjana Turner (Tulane Law School class of '17) asks President Barack Obama for tips on being "more like you and the First Lady." About 1,000 people attended the town hall meeting at McKinley High School in Baton Rouge, Louisiana. (Screenshot from White House video)